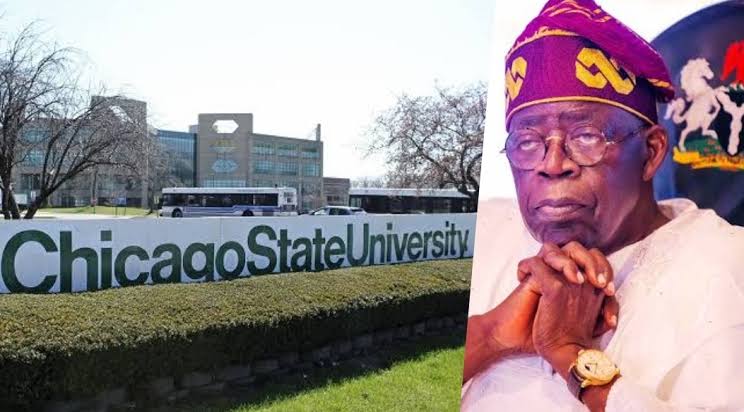 President Bola Tinubu has filed an application seeking to block the release of his academic records to his political opponent in the 2023 presidential election, Atiku Abubakar.

POLITICS NIGERIA reports that the application was filed in the United States District Court for the Northern District of Illinois, just hours before the court had ordered Chicago State University to release the records to Abubakar.

Gilbert had ordered Chicago State University to release Tinubu's records to Abubakar as part of an ongoing election challenge proceeding in Nigeria. Abubakar is challenging the results of the 2023 Nigerian presidential election, which Tinubu won.

Atiku's lawyers have argued that releasing Tinubu's academic records is necessary to prove that Tinubu was not qualified to run for president.

However, Tinubu's lawyers have argued that the release of the documents would be a violation of Tinubu's privacy rights.

The recent application by Tinubu requests that the court review Judge Jeffrey Gilbert's September 19 order and delay execution until at least September 25, reports Peoples Gazette.