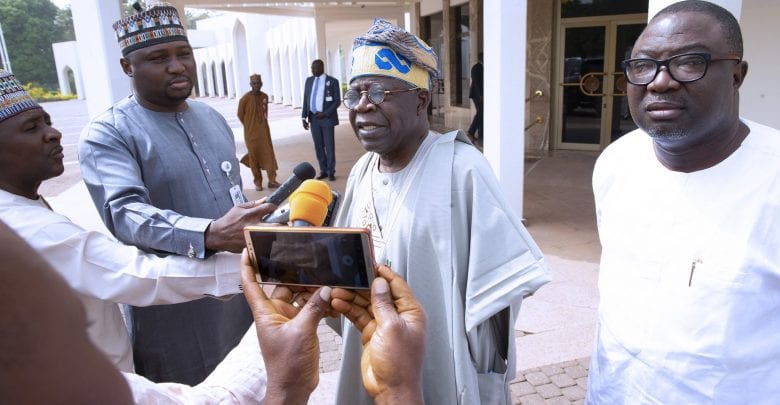 Former Governor of Lagos, Bola Ahmed Tinubu has lost his Chief Security Officer, Lati Raheem.
Raheem lost his life after a long battle with high blood pressure and Diabetes. According to insider information, the late CSO too very ill recently and was hospitalized.
He died early Friday morning.
More to come….