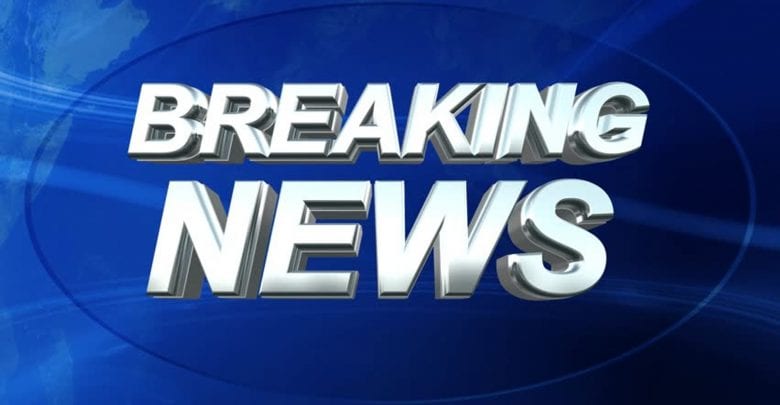 Bola Tinubu, presidential candidate of the All Progressives Congress (APC), on Wednesday told his opponent, Peter Obi of the Labour Party, that 'disinformation won't win elections'.
POLITICS NIGERIA reports that Tinubu's comment comes after Ghanaian President, Nana Akufo-Addo, denied writing a letter to Tinubu, asking the former Lagos State Governor to give Obi a chance in the forthcoming 2023 presidential elections.
Tinubu in a statement by Bayo Onanuga, the Director of Media and Communications of his campaign organisation, also counseled the Labour Party presidential candidate to get his supporters to "desist from spreading lies, malice and denigrating other candidates, especially Asiwaju Bola Ahmed Tinubu".
He linked the origin of the spurious quotes attributed to President Akufo-Addo to Obi's supporters.
Onanuga said: "We have found that the fake news about Akufo-Addo's letter was first published on June 22 by a rogue platform, whose url reads worlsnews.space (sic) and site identity as World of News.
"A content analysis of the site clearly showed that it is a Biafra news platform. The fake news was reposted on Facebook by Peter Obi Support Group, same day — a clear proof that Biafra campaigners and Peter Obi supporters are the same.
"We have come to a point where it becomes imperative to tell Mr. Obi to show leadership and disavow his supporters, who are employing fake news and disinformation as deliberate tools to deceive and poison the minds of unsuspecting Nigerians."