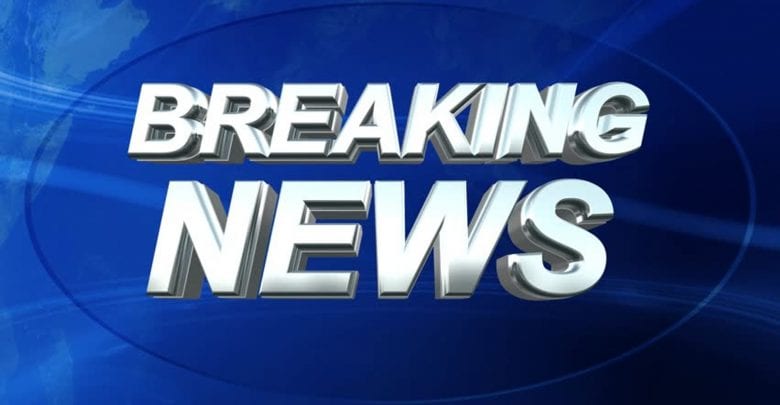 The All Progressives Congress (APC) would formally flag off its 2023 Presidential Election campaign on Monday, October 10.
POLITICS NIGERIA reports that the development comes as the ruling party's presidential flag-bearer, Bola Tinubu, is expected back in the country from London, United Kingdom (UK), within the week.
Tinubu has been out of Nigeria for over a week amidst rumours of ill health. Late last month, the APC postponed the kick-off of its campaigns indefinitely due to an internal crisis over the composition of the council.
A statement issued by the party revealed that the timetable and schedule of activities needed to be tweaked in order to accommodate the interests of certain groups in the campaign council.
"Recall that we had earlier earmarked a peace walk and prayers for Wednesday, September 28, 2022, to officially kick-off our campaigns for the 2023 Presidential Elections. We had also announced that the members of the Campaign Council report at the Campaign Headquarters on that day to collect their letters of appointments.
"However, due to the expansion of the list to accommodate more stakeholders and interests within the APC family, we have decided to adjust the time-table of these activities in order to ensure everyone is on board before activities officially commence."
More to come…