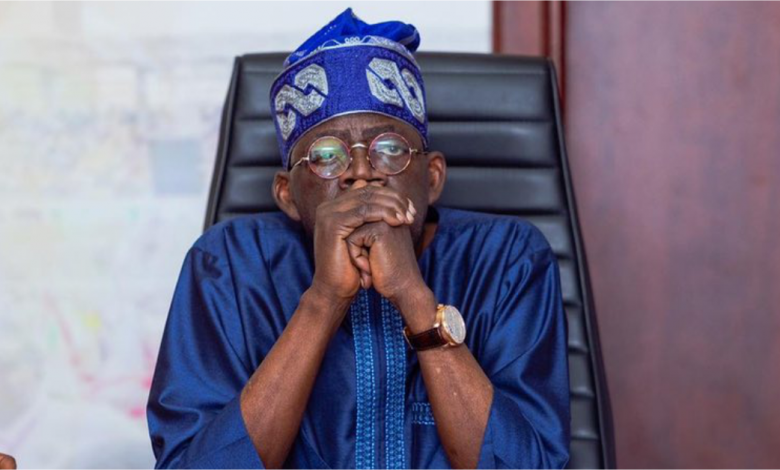 A federal high court in Abuja has dismissed a suit filed by Chukwuemeka Nwajiuba seeking to nullify the candidacy of Bola Tinubu as the presidential candidate of the All Progressives Congress (APC).
The suit also sought to void the primary that produced Atiku Abubakar as the candidate of the Peoples Democratic Party (PDP) for the 2023 presidential election.
The plaintiffs in the suit filed through Okere Nnamdi alleged that the primary that produced Tinubu as the APC presidential candidate was tainted by corruption and widespread vote buying, adding that the majority of the delegates were bought with dollars.
The plaintiffs also queried Tinubu's source of income and his educational qualifications.

In Atiku's case, the plaintiffs alleged that he also engaged in vote buying.

Delivering judgment on Thursday, Inyang Ekwo, the presiding judge, held that the court lacked jurisdiction to hear the matter on the grounds that the plaintiffs do not have the locus standi to file the suit.
"