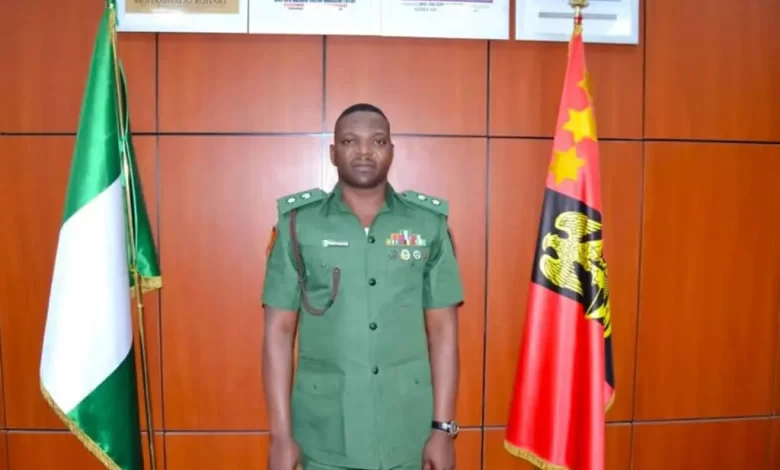 Colonel Nurudeen Alowonle Yusuf has officially assumed the position of Aide-De-Camp to the President-elect, Bola Tinubu.

POLITICS NIGERIA reports that Yusuf has taken up his duties just three weeks prior to Tinubu's inauguration as the incoming President.

From Kwara State, Yusuf's impressive credentials include a prior stint at the Presidential Villa, which is sure to come in handy in his new role.

As Aide-De-Camp, Yusuf will be responsible for the personal security and protection of the President-elect.

Pictures of Yusuf have been made available for the public, as many eagerly await the upcoming inauguration of the new President.