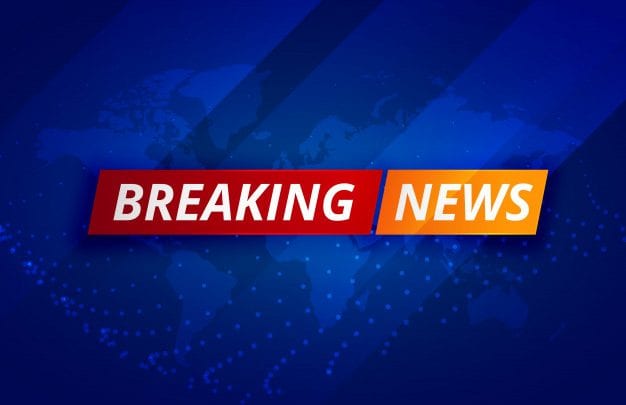 A trailer has killed several school children at Grammar School bus-stop in Ojodu Berger area of Lagos, Southwest Nigeria.
It is understood that the driver lost control, resulting in the tragedy.
Unconfirmed reports has it that the casualty figure is between 15 to 20, although POLITICS NIGERIA cannot yet ascertain the actual number.
The affected students were going home after close of school on Tuesday afternoon.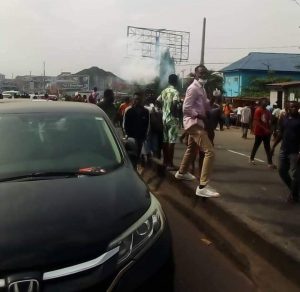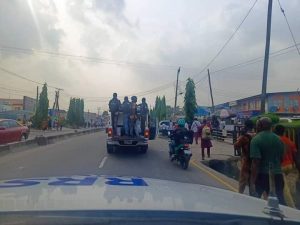 An eyewitness said the driver who caused the accident has been arrested by the police; the truck has been vandalised.
This newspaper observes the increasing menace of road crashes in Nigeria.
Data by the 2018, the Federal Road Safety Corps (FRSC) and the National Bureau of Statistics (NBS) paint a frightening reality. Figures from the agencies put Nigeria's road casualty average at 33.7 per 100,000 people annually. This translated to 5,539 deaths in 2013; 4,430 fatalities in 2014; 5,400 in 2015; 5,053 in 2016; 5,049 for 2017; 5,181 in 2018; and 5,483 in 2019. It means 15 persons dying daily in road traffic crashes, or four persons every six hours, or 426 per month.
Comparatively, Nigeria's road traffic deaths and injuries are some of the highest in any country.