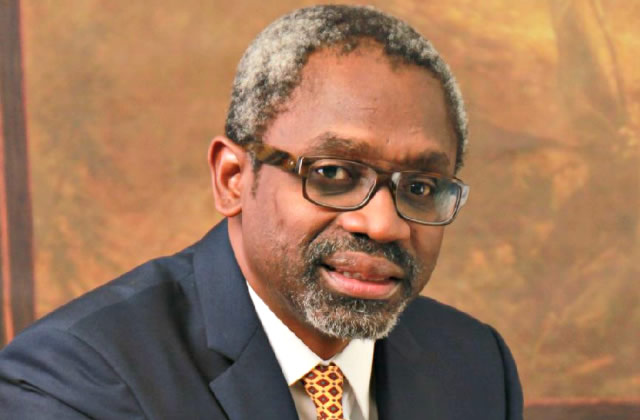 Foreign Affairs Minister, Geoffrey Onyeama is in hot water after members of the Federal House of Representatives accused him of ignoring summons to brief them on the Xenophobic attacks on Nigerians based in South-Africa.
Speaker of the House, Femi Gbajabiamila, in his remarks after discussions about the attacks during plenary on Tuesday, said that the ministry snubbed several invitations sent by the chairman of the House Committee on Foreign Affairs, Buba Yusuf. In his words;
"It is unfortunate that in all those occasions, the minister has not responded to the Chairman's invitations," he said.
While the Speaker alleged that Onyeama also refused to answer when the leadership of the House stepped into the matter, he warned ministers against shunning invitations by the parliament.
Gbajabiamila threatened that the lawmakers would invoke relevant sections of the Constitution against erring Federal Government officials adding that he would report Onyeama to President Muhammadu Buhari.
The Speaker also announced that Chairman of Air Peace, Allen Onyema, had been invited to appear before the lawmakers on Wednesday to appreciate him for offering free services to evacuate stranded Nigerians in South Africa.