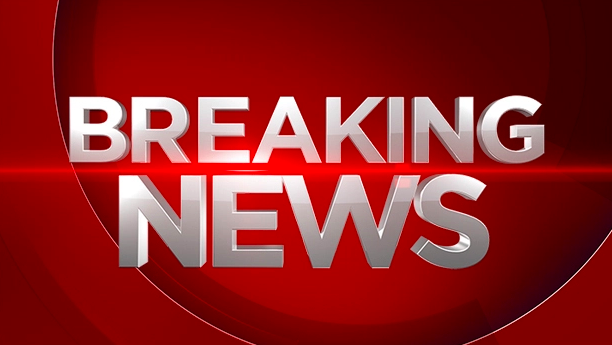 Peoples Democratic Party (PDP) Senators Matthew Urhoghide from Edo South and Patrick Akinyelure from Ondo Central have tendered their resignations from the party.

POLITICS NIGERIA reports that their decisions were revealed through separate letters read by Deputy Senate President Ovie Omo-Agege during Wednesday's plenary session.

While the senators did not disclose their new party affiliations, Omo-Agege suggested that they consider joining the All Progressives Congress (APC).

Urhoghide's resignation took immediate effect, while Akinyelure's resignation will come into effect on June 11, 2023, after the completion of his third term in the Senate.

Urhoghide, who serves as the chairman of the Senate Committee on Public Accounts, attributed his departure from the PDP to internal disagreements within the party. He expressed his belief that remaining a party member would hinder his political growth.

Expressing gratitude to the PDP for providing him with a political platform, Urhoghide stated in his resignation letter, "I write to formally inform you and the entire people of Nigeria that I am resigning my membership from the Peoples Democratic Party, effective immediately. It will be difficult for someone like me to grow and function as a leader. I am grateful to the party for giving me the platform."

In his own letter, Akinyelure, who chairs the Senate Committee on Ethics, Privileges, and Public Petitions, wished the PDP's leaders the best of luck in their future endeavours.

It is worth noting that neither senator was reelected for the upcoming Senate, set to be inaugurated on June 13.