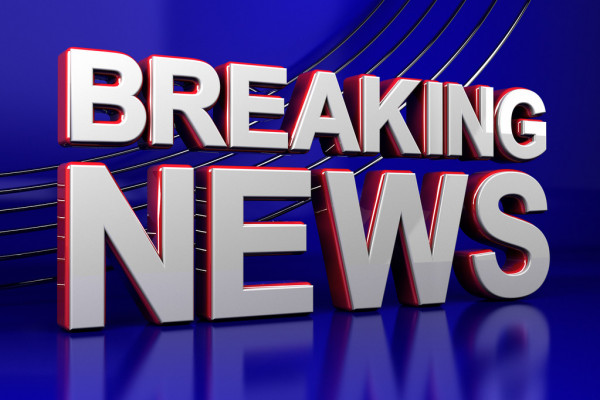 Dr. Chike Akunyili, husband to late former Information Minister, Prof. Dora Akunyili, has reportedly been murdered by unknown gunmen.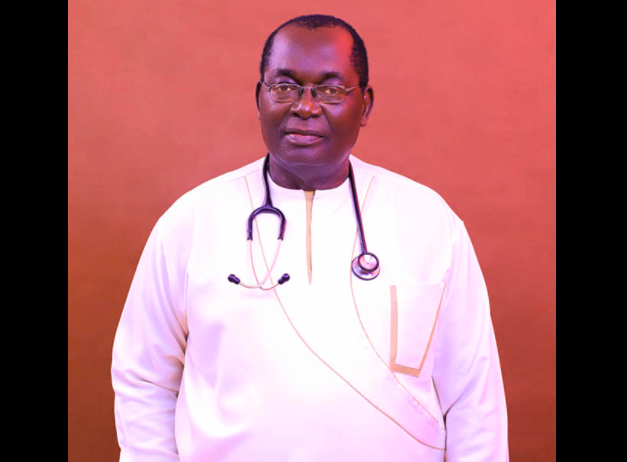 The late Chike was gruesomely killed as he was returning to Enugu from a meeting in Onitsha. Unknown gunmen intercepted and opened fire on his vehicle, killing him instantly with his driver and police orderly.
A source disclosed that the deceased was at the University of Nigeria, Nsukka Alumni Association (UNAA) where the late Dora was honoured some hours before he was killed.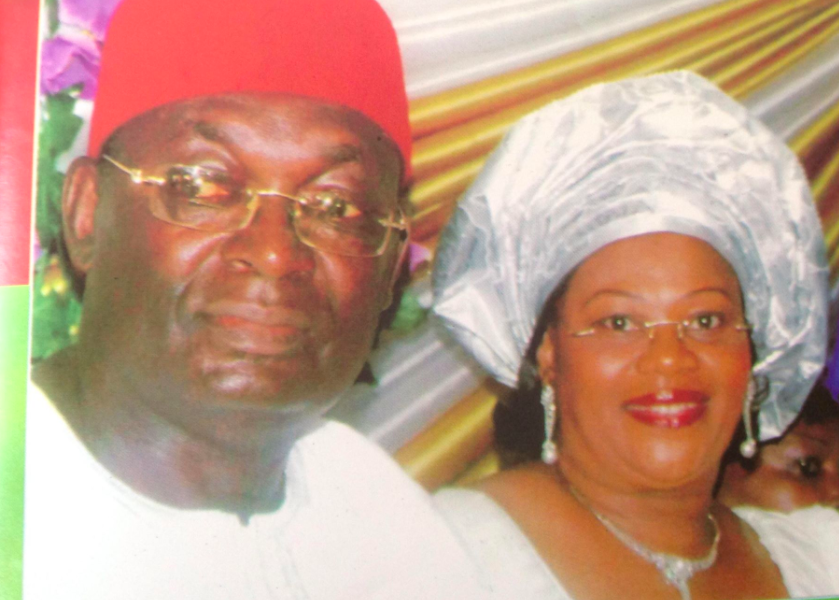 More to come….