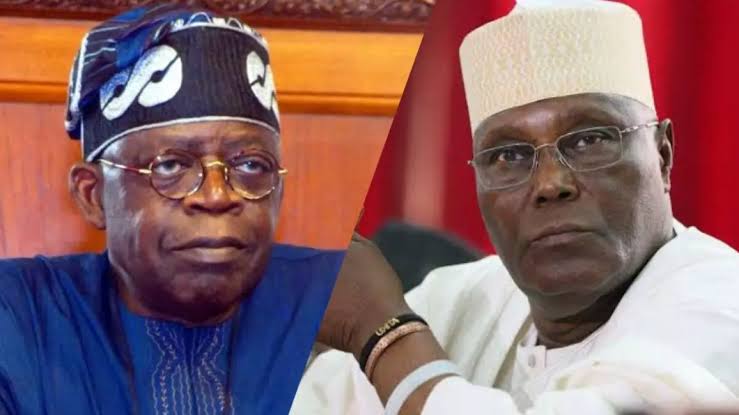 A US judge has reserved judgement on a subpoena application for the records of Nigerian President Bola Tinubu, after learning that a college transcript bearing his name and gender marker as female was released by Chicago State University (CSU) under a separate court subpoena.

POLITICS NIGERIA reports that the judge, Jeffrey Gilbert of the United States District Court for the Northern District of Illinois, had been scheduled to rule on the matter on September 12, but said he needed additional time to digest his decision after learning of the discrepancy in the transcripts.

Tinubu's lawyer, Christopher Carmichael, had tried to use the female gender marker on the transcript to dismiss the subpoena application as a "fishing expedition" based on a conspiracy theory. But the plaintiff's lawyer, Alexandre de Gramont, said the possibility of Tinubu being a woman was first revealed in records produced by CSU itself.

CSU lawyer Michael Hayes confirmed that the school had indeed turned in records to Enahoro-Ebah in 2022, but insisted that Tinubu, the Nigerian president, was the one who attended and graduated from the school. However, he said he could not explain the contradictions, and the school's administrators would not be able to state under oath that the certificate Tinubu has been parading was genuine or otherwise.

As a result, Judge Gilbert said he would need additional time to process the confusion, especially given Hayes' confirmation of the records released last year by CSU.

"I will have to take this matter under advisement," the judge said, adding that his court would communicate a new judgement or hearing date with counsel to all parties.

The plaintiff, Atiku Abubakar, is seeking the subpoena to clarify outstanding questions regarding Tinubu's background, particularly his age, gender and citizenship status under which he was admitted to CSU. He believes that Tinubu submitted a forged certificate to electoral office INEC in violation of Nigeria's Constitution, and that he should not be Nigeria's president as a result.

Abubakar's window to submit a brief to the Supreme Court is running, and he has pleaded with the court to expedite a ruling on the subpoena application. The former Nigerian vice president now has only six days left of the statutory 14 days to appeal the tribunal decision that affirmed Tinubu's election victory last Wednesday.