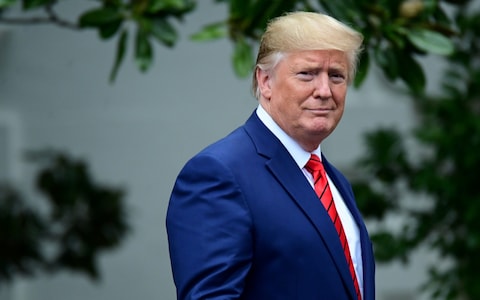 The United State Embassy has shut down its lagos consulate following an escalation of attacks on peaceful #EndSARS protesters.
This development is coming shortly after videos of Security agents attacking peaceful protesters emerged online.
They also warned citizens in Nigeria to be wary of the protest in the country by being vigilante and avoid areas affected by the ongoing protests. The closure is for two days to enable proper monitoring of the situation.
A statement issued by the consulate read in part;
"Multiple demonstrations are ongoing across Nigeria to include areas within the consular districts of Abuja and Lagos. Although most demonstrations are peaceful, some have become violent and have shut down major thoroughfares and bridges. Some police stations have been targeted."
"Lagos State closed all schools indefinitely as of October 19 due to protests and implemented a 24-hour curfew starting at 4:00 p.m. on October 20. Consulate General Lagos is closed for the rest of today and tomorrow."