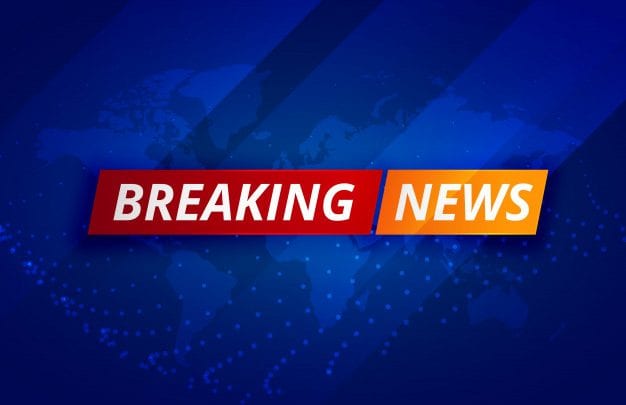 An Umuahia High Court in Abia State has ordered the Federal Government (FG) and the Nigerian Army to pay N1billion to the leader of the proscribed Indigenous People of Biafra (IPOB), Nnamdi Kanu, for invading his house in September 2017, POLITICS NIGERIA reports.
The FG and the Army were also ordered to apologise to Kanu for the violation of his Fundamental Human Rights.
Justice Benson Anya made the order today while delivering judgement on the fundamental human rights suit filed by Kanu against the federal government, the Army and others. Kanu was represented in court by one of his lawyers, Aloy Ejimakor.
Recall that Kanu, a Nigerian-British citizen, disappeared from public view after his home was raided by the Nigerian military, in September 2017, an event which reportedly led to the deaths of 28 IPOB members. At the time, he had just been released from prison after spending 18 months in detention.
Not being seen in public for over a year, there was wide-ranging speculation regarding his whereabouts, with members of IPOB accusing the Muhammadu Buhari government of abducting him. However, in October 2018, unattributed photographs and videos, apparently placing him in Israel, were widely circulated on social media, and this was later confirmed by mainstream media.
Despite him resurfacing, Kanu's exact location and living place continued to remain unclear over the next years. Following his rearrest in June 2021, he is being held in custody of the Department of State Services (DSS) in Abuja.