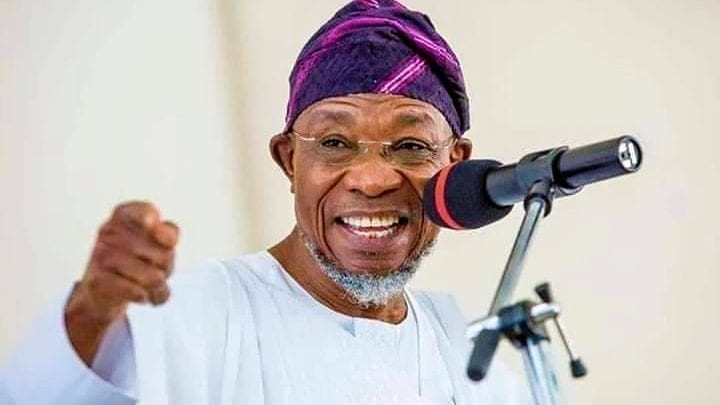 The minister of interior, Rauf Aregbesola, has disclosed the expiration of the visas for the Chinese nationals invited to Nigeria in April. Mr Aregbesola made this known at the daily briefing of the Presidential Task Force (PTF) on COVID-19 on Tuesday.
The Interior Minister, while responding to questions from journalists, said the 15 nationals came on a 30-day Visa from Beijing, the capital state of China.
According to him, the experts, whose visit was sponsored by the China Civil Engineering Construction Corporation (CCECC), have been stuck in Nigeria because of the travel restrictions.
"They are here on the bill of CCECC, a Chinese company working in Nigeria and doing some projects."
"They came on a 30-day Visa issued in Beijing and I don't think I need to tell you why they are here. They are still here not because they have not completed their job but because there is a restriction on travels in Nigeria occasioned by the protocol of COVID-19 team," Mr Aregbesola said.
The Chinese experts, who arrived on April 8, 2020, have been one of the subjects of controversies among Nigerians because the COVID-19 pandemic was first discovered in Wuhan, a small city in China.
POLITICS NIGERIA reported how the Health Minister, Osagie Ehanire, instructed journalists to stop asking him about their whereabouts. Also, recently, Mr Ehanire claimed that the health team have benefitted from online engagements with foreign nationals.