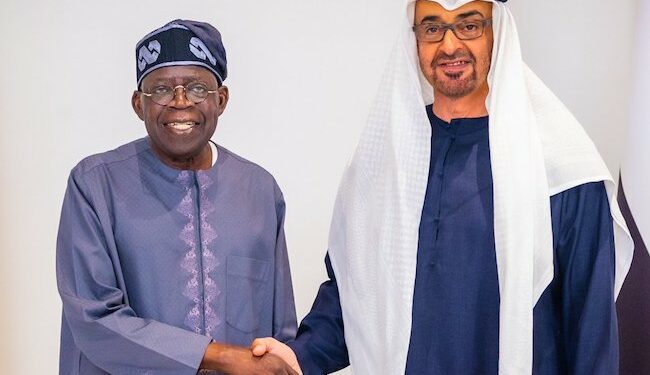 The United Arab Emirates (UAE) has contradicted the Nigerian government's claim that it intends to lift the year-long visa ban on Nigerian travelers.

POLITICS NIGERIA reports that a senior official from the Gulf state, who opted to remain anonymous due to a lack of authorization to speak to the media, told CNN, "There are no changes on the Nigeria/UAE travel status so far."

This statement counters Nigeria's claims of a forthcoming visa ban removal.

The UAE initially announced its decision last October to cease issuing visas to citizens from Nigeria and 19 other African nations, offering no additional explanation for this move. Obtaining a 30-day tourist visa, which was once a straightforward process for Nigerian nationals, abruptly became unattainable.

Flight operations between the two countries were halted last year after Dubai's Emirates Airline suspended its Nigerian operations, citing difficulties in accessing and repatriating $85 million in funds held in Nigeria.

Lately, some diplomatic talks seem promising. Recall that President Bola Tinubu recently met with UAE leader Mohamed bin Zayed Al Nahyan in Abu Dhabi, where they reportedly "finalized a historic agreement," as per the federal government's statement.