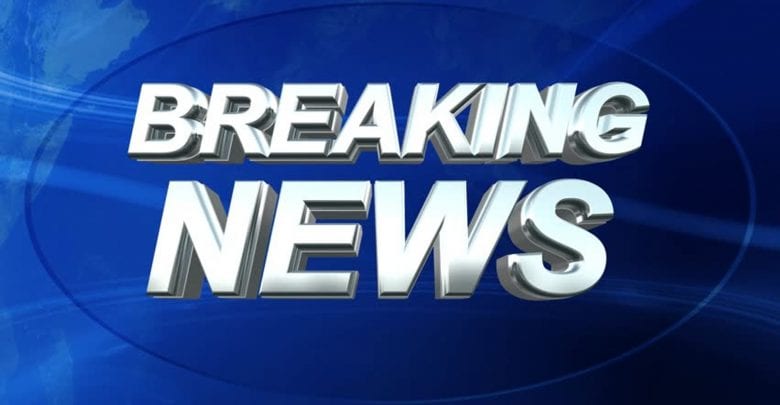 Governor of the Central Bank of Nigeria (CBN), Godwin Emefiele, on Tuesday said the apex bank will not extend the deadline to halt the use of the old 200, 500 and 1000 Naira notes.
POLITICS NIGERIA reports that Emefiele said this during the CBN/Monetary Policy Committee (MPC) briefing in Abuja.
"I don't have good news for those who feel we should shift the deadline; my apologies," Emefiele said.
"The reason is because 90 days should be enough for those who have the old currency to deposit it in the banks."
This newspaper reports that the deadline for the termination of the old Naira notes as legal tender is January 31st, 2023.
Also at the meeting, the CBN raised the Monetary Policy Rate (MPR), which measures interest rate, to 17.5 percent.
The MPC raised the monetary policy rate by 100 basis point to 17.5% and kept the asymmetric corridor at +100/-700 basis points around the MPR.