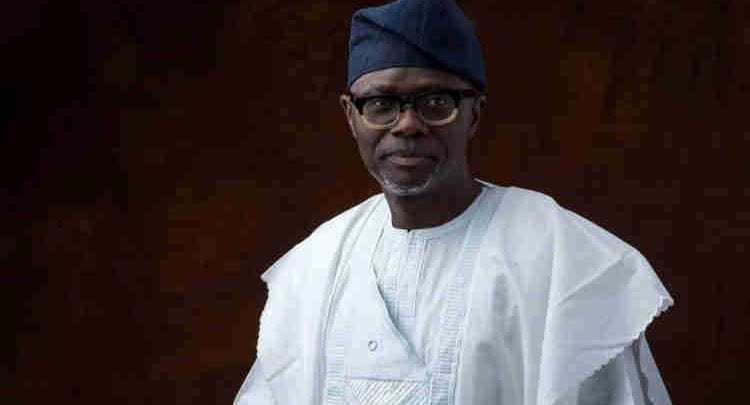 The Governor of Lagos state, Babajide Sanwo-Olu, has announced a new directive in the fight against COVID-19 in the state.
Sanwoolu in a statewide broadcast on COVID-19 efforts in the state ordered the compulsory wearing of protective face masks in the state.
He also warned against Stigmatization of people who have recovered from the deadly virus.
More to come…