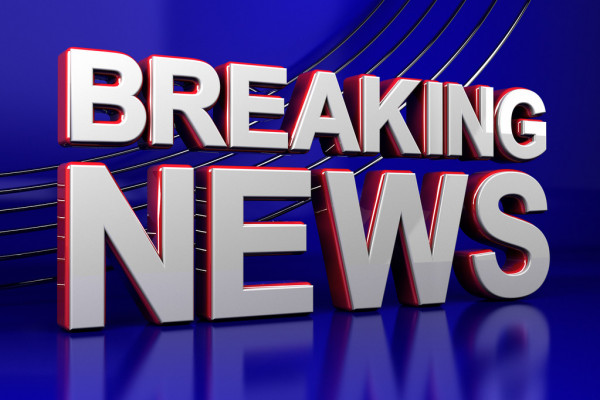 The World Health Organization, WHO has cancelled clinical trials of Hydroxylchlorine for treatment of the deadly Coronavirus over safety concerns.
POLITICS NIGERIA learned that the health body explained that a study from Lancet indicated a high mortality rate among COVID-19 Patients who took the drugs.
Speaking on the development on Monday, WHO Director-General Tedros Adhanom Ghebreyesus said; "The executive group has implemented a temporary pause of the hydroxychloroquine arm within the Solidarity trial while the safety data is reviewed by the data safety monitoring board,".
However, other clinical trials are still ongoing. This development is coming shortly after US president, Donald Trump announced that he had been taking the drug as a 'prophylactic'.
More to come….