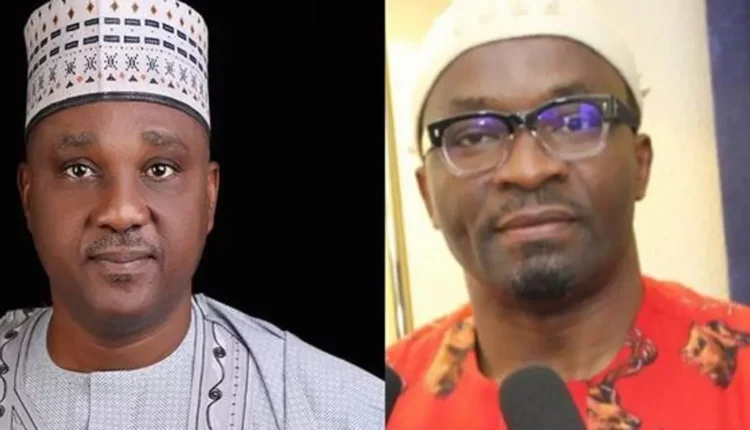 Governor Nyesom Wike of Rivers State has announced his unwavering endorsement of Rt. Hon. Tajudeen Abbas and Rt. Hon. Benjamin Kalu as the preferred candidates for Speaker and Deputy Speakership of the upcoming 10th House of Representatives.

POLITICS NIGERIA reports that Governor Wike made the declaration in Port Harcourt, the capital of Rivers State.

He declared his support for the candidates put forward by the All Progressives Congress (APC) on Friday. The governor expressed his commitment to working diligently to ensure their victory in the elections.

During the visit by the Abbas/Kalu Campaign Team, led by the Joint Task – 10th Assembly, Governor Wike emphasised that all but one of the 13 members-elect from Rivers State were fully aligned with Abbas and Kalu's candidacy.

Governor Wike also vowed that the events of 2015, where party members went against their party's wishes and emerged as leaders of the National Assembly, would not be repeated.

"I want to declare unequivocally that I am fully behind you. As you know, I am open about my support. When Chinda informed me of your visit, I told him it was unnecessary because I am fully behind you. All our members are with you, except for one who is pursuing a different agenda.

"The events of 2015 will not be repeated. Let me assure you that as soon as I leave office on Monday, we will launch our campaign wholeheartedly.

"I urge all of you to support Abbas. Do not show support in the day and work against him in the night. Your support should be unwavering," stated Governor Wike.