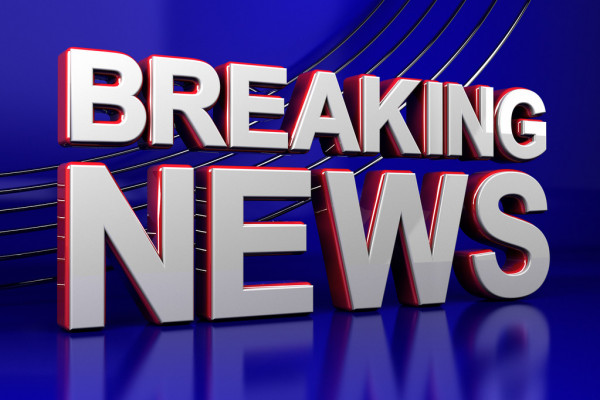 Governor Nyesom Wike of Rivers State on Thursday asked the security agencies to arrest and prosecute 27 local politicians who he alleged are plotting to disrupt Saturday's elections with armed thugs, cultists, and gangsters in military and police uniforms.
Governor Wike made the announcement in a state broadcast monitored by POLITICS NIGERIA.
The politicians are: Lenoonu Nwibubasa, Bright Nwinyoodee, Barika Bareh, Friday Sinee, Dumbari Deezua, Neeka Ikina, Gabriel Pidomson, Giobari Poiba, Barisi Bonikoo, Mike Amachree, Paul Lawrence Paul, Anosike Odua, Ogbams Ojimah, Kenneth Chinda, Smiles Azundah and Gift Welebe.
Others include, Nwobueze Amadi, Chidi Wosa, Ugochukwu Wosu, Ndidi Erim, Lucky Mmai, Baridi Edmund Katara, Solo Filiman Mon, Charles Anyanwu, Christian Don Pedro, Iworiabo Amachree, and Arokosimiya Ikalama.
Governor Wike said the Rivers government expects the security high command to live up to their assurance of providing adequate security beef-of throughout the state to forestall any security breaches or breakdown of law and order during and after the elections.
He said: "We assure everyone that we will do everything within our power to resist and prevent a repeat of what happened in 2019 when the Nigerian Army was used to rig, kill our people and destroy property during the elections across the state."
Furthermore, the governor urged the Independent National Electoral Commission (INEC) to guarantee and ensure that weekend's elections are free, fair, and credible, by allowing the electorate to decide their leaders.