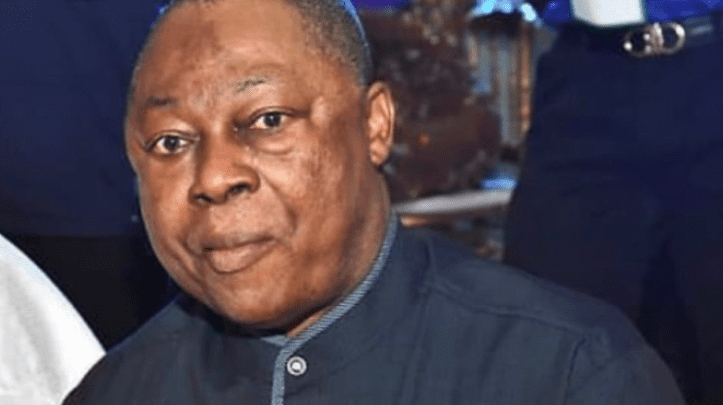 Billionaire businessman and CEO of Globe motors, Willie Anumudu is dead,
Anumudu, 68, became very ill a few days ago and was to be flown to Germany early Tuesday morning but died around 4 a.m. He tested negative for COVID-19.
He is survived by his wife, Nkiru and Four Children. Anumudu was one of Nigeria's biggest auto dealers with offices all over the country and hails from Mbaitolu, Imo state.