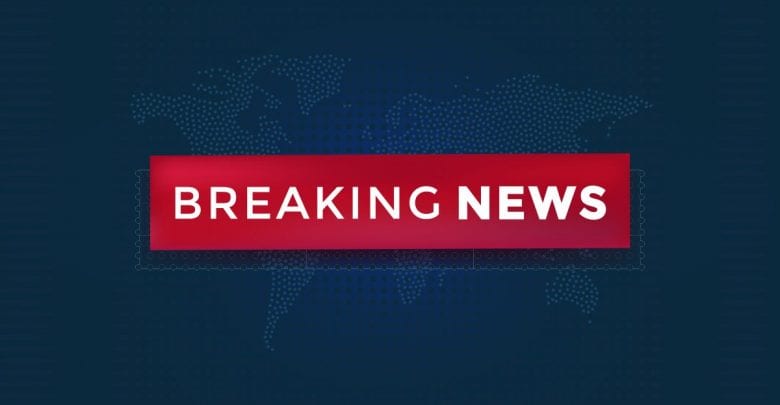 A group of women are currently staging a protest in Plateau State.
POLITICS NIGERIA learned that the reason for the protest is the brutal killing of six persons on Tuesday.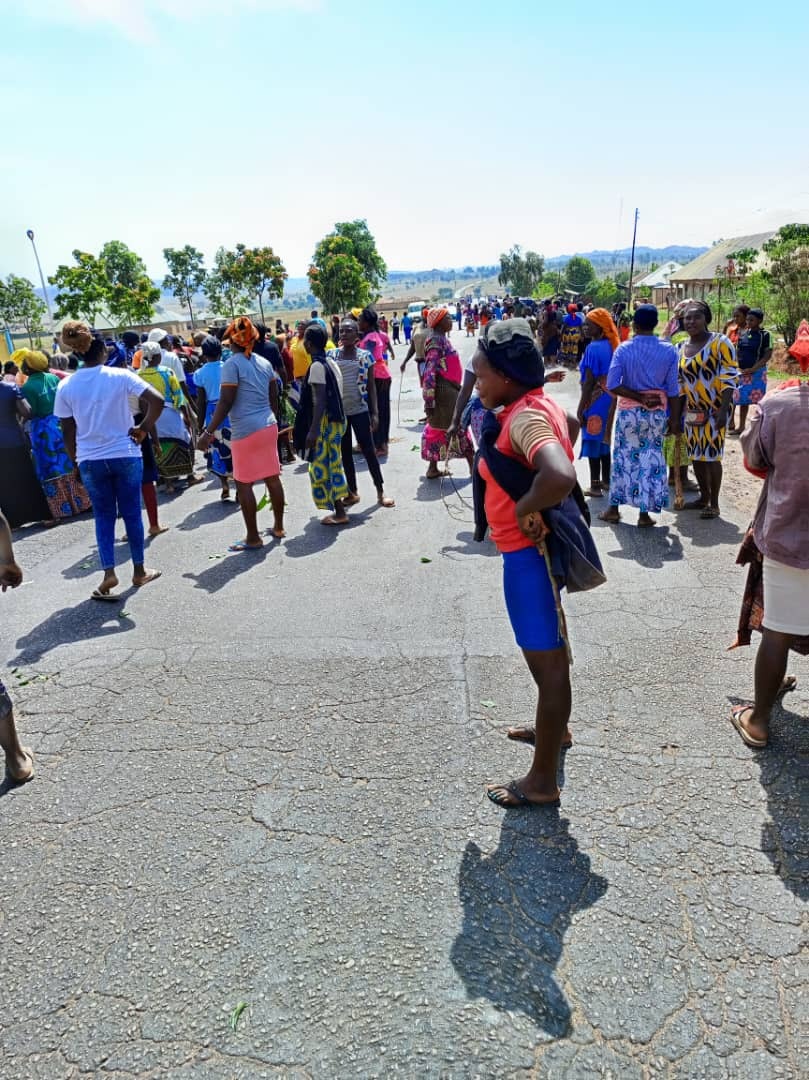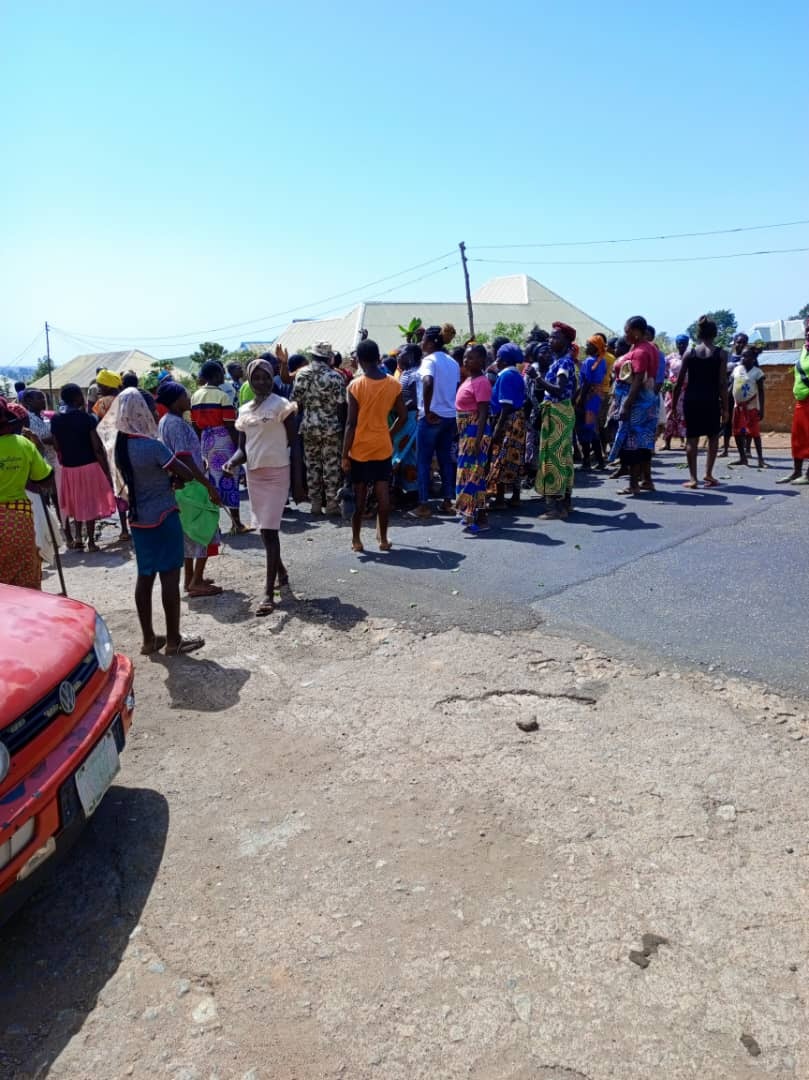 The incident allegedly took place at a mining site in Farin Lamba, which is located in the Jos South Local Government Area (LGA) of Plateau State.
While the perpetrators of the attack remain unidentified, the locals are pointing fingers at Fulani herdsmen.
Despite the presence of security personnel, the women have barricaded the Farin Lamba-Abuja road.
Sources confirmed that the situation remains tense, and the security personnel are doing everything in their power to bring the situation under control.
More details coming…