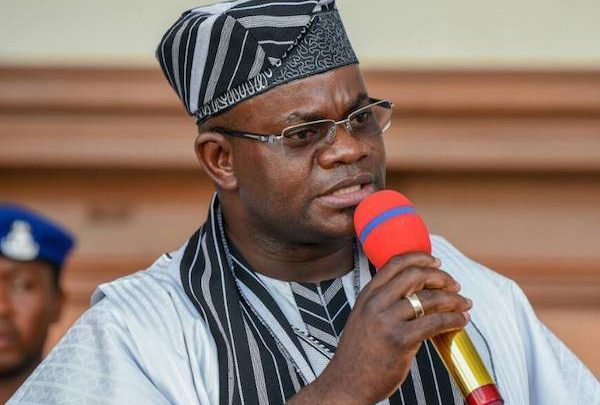 Governor Yahaya Bello of Kogi State has lifted the lockdown imposed on Kabba-Bunu Local Government Area of the state following recorded cases of COVID-19 in the area.
Recall that the governor had on June 1st ordered the total lockdown of all the communities in the council areas following the outbreak of COVID-19 in the area
He said the lockdown starts 12am of June 2nd to 15th June, 2020, adding that all the communities in the area where the patients reside should stay indoors permanently for two weeks.
But in a broadcast on Friday at the Government House in Lokoja, the state capital, the governor said the restriction of movement in the area had been lifted, insisting that the state is COVID-19 free.
Bello said the reason for lifting the lockdown was because the result of all the samples taken by the health workers in the local government and subjected to tests came out negative.
He said following the outcome of the results, the state has remained a COVID-19-free state.
He, however, urged the people of the state to adhere to the protocols of the World Health Organisation (WHO) and the Nigeria Centre for Disease Control (NCDC) to curb the spread of the disease.