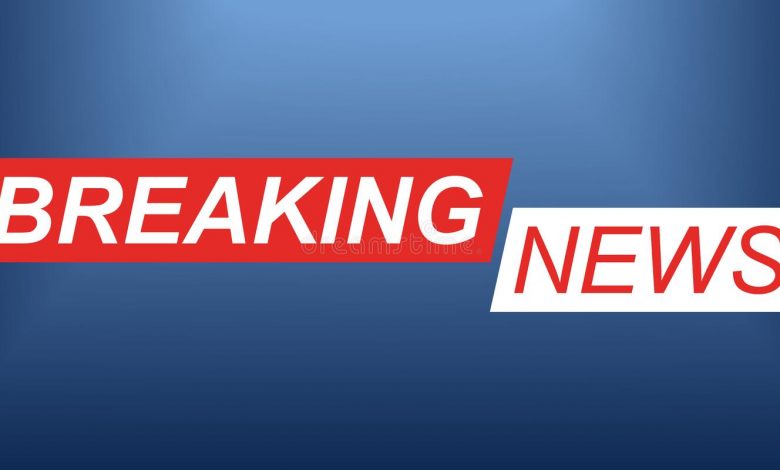 Popular cleric, Sheikh Moshood Yesaloonaka El-Ilory, has been remanded in Ilesha Federal Maximum Prison by an Osun State Magistrate Court, sitting in Osogbo.
POLITICS NIGERIA reports that Yesaloonaka is alleged to have committed defamation against Yusuf Adepoju, an orator on Comparative Religion. Adepoju had dragged Yesaloonaka to court last year (2021), and their matter heard at least twice since then.
This newspaper learned that Yesaloonaka has been in Ilesa Prison for over a week – precisely June 14.
Sources say the 37-year-old, who is also a Muslim blogger, was incarcerated last Wednesday for jumping bail.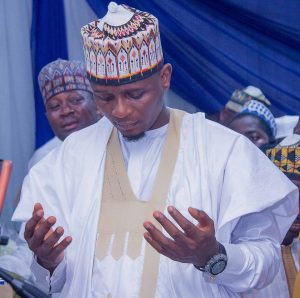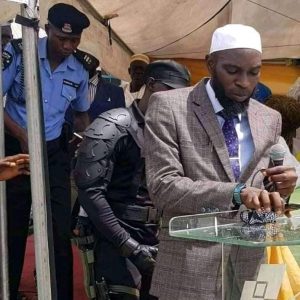 Defamation in the Nigerian Context
Defamation, in Nigeria and certain legal jurisdictions in the country too, can either be deemed criminal or civil.
The publication of words that can cause hatred, contempt, ridicule, or damage to the reputation or profession of a person to the hearing of such person or a third party without justification can be considered a criminal offence.
Section 375 of the Criminal Code Act states that "any person who publishes any defamatory matter is guilty of a misdemeanor and is liable to imprisonment for one year."
It also adds that "any person who publishes any defamatory matter knowing it to be false is liable to imprisonment for two years."