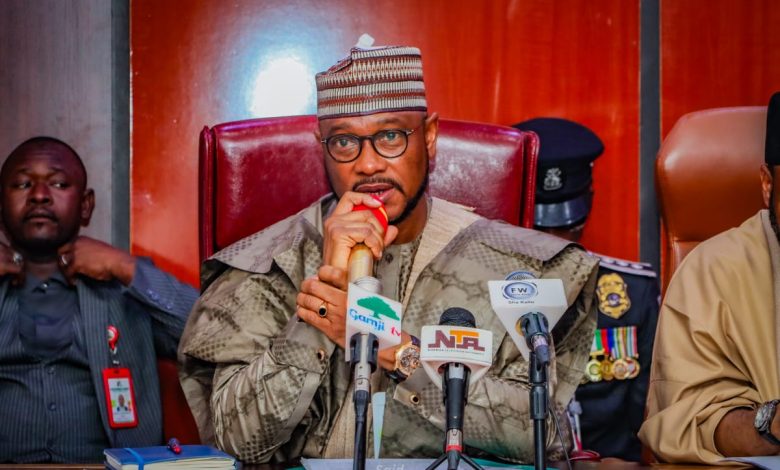 Zamfara State Governor Dauda Lawal has summoned an emergency security meeting following the recent abduction of students of the Federal University Gusau.
Sulaiman Bala Idris, senior special assistant to the governor on media and publicity, made this known in a statement on Friday, September 22.
He said the Emergency Security Council meeting was necessitated by last night's kidnapping of students of the University who were abducted in their off-campus residence in Sabo Gida village in Bungudu Local Government Area.
Idris stressed that the Emergency Security Council meeting aimed at ensuring the immediate release of all abducted persons and finding a lasting solution to the lingering issue of insecurity that has become a source of concern to the administration.
He added that the governor directed the Deputy Governor, Mani Mallam Mummuni, to provide all the necessary support to the security agencies to restore normalcy in all affected areas.
"During the meeting, the security chiefs assured the Deputy Governor of their commitment to restoring peace in the State. They equally unequivocally confirmed to the Deputy Governor that troops had successfully rescued six kidnap victims.
"The Security Chiefs further assured that troops had neutralised scores of the kidnappers and are actively pursuing them to ensure the safe rescue of all victims.
"Mani Mallam Mummuni urged the heads of the Security agencies to improve troops' presence in volatile areas for surveillance.
"The Deputy Governor has reassured the people of Zamfara that security operatives are working tirelessly to address the current situation," the statement noted.