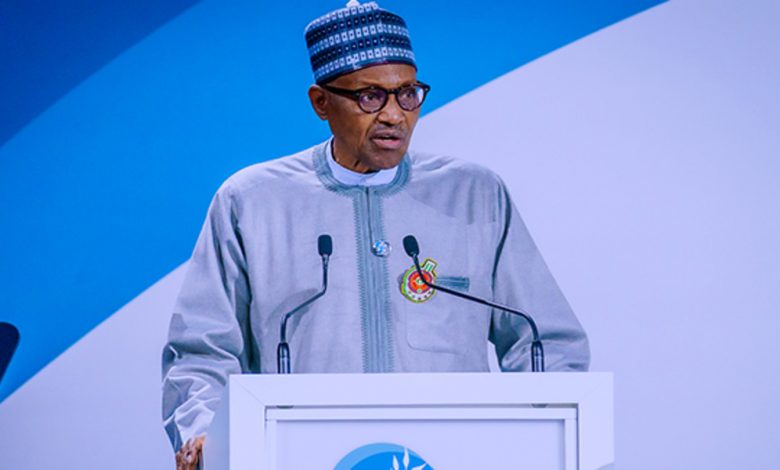 President Buhari said the current pace of COVID vaccine delivery "leaves much to be desired" and urged developed countries to promptly ramp up the supply of coronavirus vaccinations to Africa and the developing world.
At the Paris Peace Forum with French President Emmanuel Macron and US Vice President Kamala Harris among the audience, Buhari said the low vaccination rates in Africa compared to Europe were a "clear case of lopsidedness".
"The coordination has to be total and the objective has to be the same — to deliver vaccines to the world. The state of vaccine delivery across the world leaves much to be desired," he said.
"We have a situation where some countries are giving third booster doses for their citizens when millions across the world — especially in the developing world — are yet to receive a single dose."
His remarks came after the World Health Organization said in September that even the doses given by the Covax alliance, which was formed to promote fair distribution of vaccines, will be affected this year by a severe supply shortage to Africa.
"This is a major setback for Africa," said Buhari.
In response to Buhari's appeal, Macron said in his speech that the world's first priority should be to assist Africa in producing more vaccines within the continent.
"We cannot accept a situation where Africa represents 20 per cent of (global) needs for vaccines — against whichever epidemic — but has a production capacity of two per cent," said Macron.