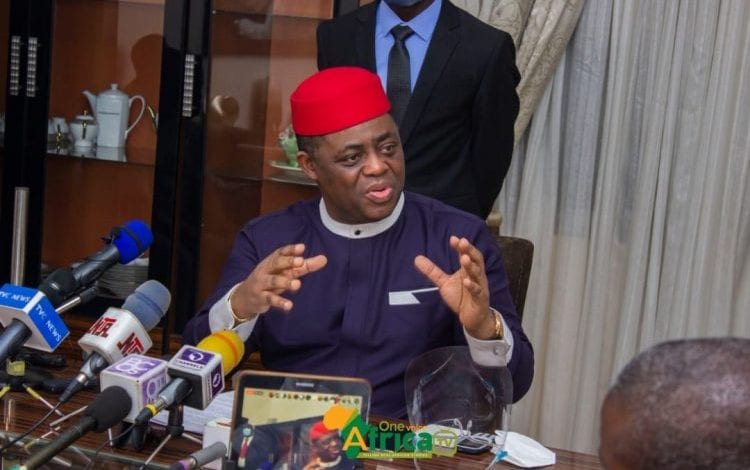 Former Aviation Minister, Femi Fani-Kayode has accused President Muhammadu Buhari of using thugs to disrupt #EndSARS Protests in Abuja and other parts of the country.
FFK, a known critic of the Buhari administration, in a series of tweets on his social media page accused the president of using hoodlums to also attack protesters. His comments are coming shortly after thugs set vehicles belonging to protesters on fire.
"Do you still love Buhari and do you still believe he respects the rights of those who oppose him and that protect against his Govt? If you think this man is interested in #EndSARS or in stopping police brutality or anything else then you need to have your head examined"
"..Right now he is still using thugs to disrupt the protests and attack people. Next he will use the military. " he tweeted.
Three people died on Monday in Abuja after thugs attacked #EndSARS protesters in a bid to disperse them forcefully.