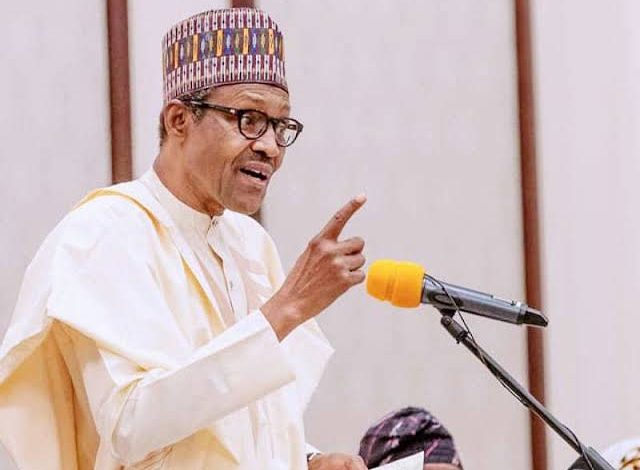 President Muhammadu Buhari on Thursday assured Nigerians that the money stolen from the Niger Delta Development Commission (NDDC) will be recovered.
POLITICS NIGERIA reports that Buhari vowed that those found culpable will be prosecuted.
The President was speaking at the virtual commissioning of the NDDC Prototype Hostel at the University of Uyo, Akwa Ibom State.
"The Niger Delta Development Commission needs to demonstrate that it can achieve the objectives it was conceived for and make its impact felt all over the Niger Delta Region.
"The lives of the people of the Niger Delta could be so much better, if the funding received by this commission since its inception, in billions of naira over the last 20 years, has been judiciously deployed in service of the people.
"The serial abuse, lack of delivery and what had become an entrenched institutional decay, was the reason why I called for the forensic audit.
"Therefore, going forward we shall ensure every recoverable kobo, is recovered for use in service of the people of this region and those found culpable shall face the Law.
"Consequently, I want to use the opportunity of this commissioning to direct all statutory contributors to the NDDC to remit all outstanding funds to the Commission, and to ensure this is done transparently and according to laid down procedure and process," Buhari said.