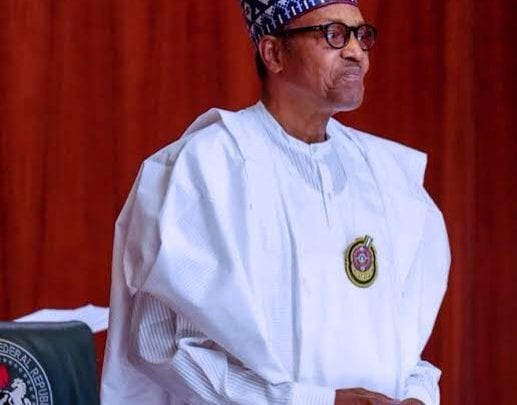 The minister of state for labour and productivity, Festus Keyamo, on Monday said President Muhammadu Buhari is not interested in silencing the opposition.
According to him, there is no reason to for someone who did not silence them before and during the 2019 elections.
Keyamo took to his Twitter page and described the opposition as butterflies who mistake themselves for birds, and are shouting themselves hoarse.
See his tweet thread below:
1. There are butterflies amongst us who think they're birds. They shouted themselves hoarse against us during elections, yet the voters didn't listen & nobody 'silenced' them. Is it after their 'threat' during elections is over that anyone would be interested in silencing them?

— Festus Keyamo, SAN (@fkeyamo) January 13, 2020
2. This President has NO REASON to silence those already silenced by the roaring voices of 15m voters in the last 2 general elections. These tiny bad losers are rather the ones who want to silence the voices of those 15 million citizens & govt has a responsibility to prevent that

— Festus Keyamo, SAN (@fkeyamo) January 13, 2020
3. The comedians among these butterflies are those who drag in the name of govt into their private predicaments to whip up public sympathy. How would govt turn the public against someone who didn't have the public behind him in the first place? What is there to turn against him?

— Festus Keyamo, SAN (@fkeyamo) January 13, 2020