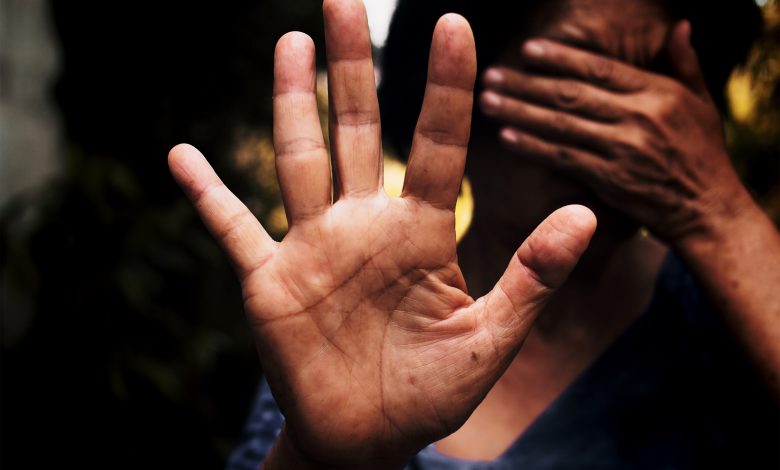 President Muhammadu Buhari has promised that he would support women in combating gender-based violence. Presidential media aide Mr Femi Adesina revealed that the president made the promise while receiving Minister of Women Affairs Dame Pauline Tallen.
"Women are the bedrock of the society and are largely responsible for stabilising the home front," the president said.
"My faith in the capability of Nigerian women remains steadfast as exemplified by the key positions they occupy in the present administration.
"I assure you that I will always be here for you and you can count on my support in your activities."
Earlier, the president was told by Mrs Tallen about various activities her ministry had and would conduct as women observe the 16 Days of Activism against Gender-Based Violence Against Women & Girls from November 25 to December 10.
It has been reported that sexual and gender-based violence had become a crisis in Nigeria. It was revealed by the 2018 Nigeria Demographic and Health Survey (NDHS) that 30 per cent of girls and women aged between 15 and 49 had endured various forms of sexual assault.
The COVID-19 pandemic and the insecurity in the Northeast further foster violence against women which prompted President Buhari to declare a state of emergency on sexual and gender-based violence in June last year
Currently, there are 31 Sexual Assault Referral Centres (SARC) in Nigeria. The centres were established to provide free medical assistance, forensic medical examination counselling, and justice support services to sexual violence survivors.