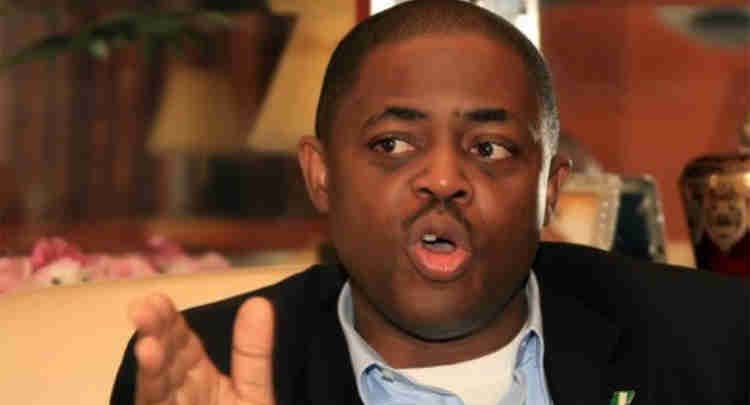 It's Thursday, and POLITICS NIGERIA travels back in time to January 2015 when a former minister of Aviation in Nigeria, Femi Fani-Kayode threatened to expose 'the real Buhari'.
At the time, Buhari was the presidential candidate of the then-opposition party the All Progressives Congress (APC), vis-a-vis the 2015 elections, while Fani-Kayode was director of publicity of the campaign organization of Goodluck Jonathan, the Peoples Democratic Party (PDP) candidate.
"It is our full intention to expose General Muhammadu Buhari for what he really is, what he stands for and the great danger that his candidacy portends for the unity of the Nigerian state and the peace and well-being of the Nigerian people," Fani-Kayode, also addressed as 'FFK' said at a news conference in Abuja at the time.
"We believe that General Buhari represents the darkness and that President Jonathan represents the light. We believe that General Buhari represents a return to an ugly past, which is best forgotten while President Jonathan represents our hope for a greater and better future."
On Thursday 16 September 2021, Fani-Kayode left the PDP to rejoin the APC.