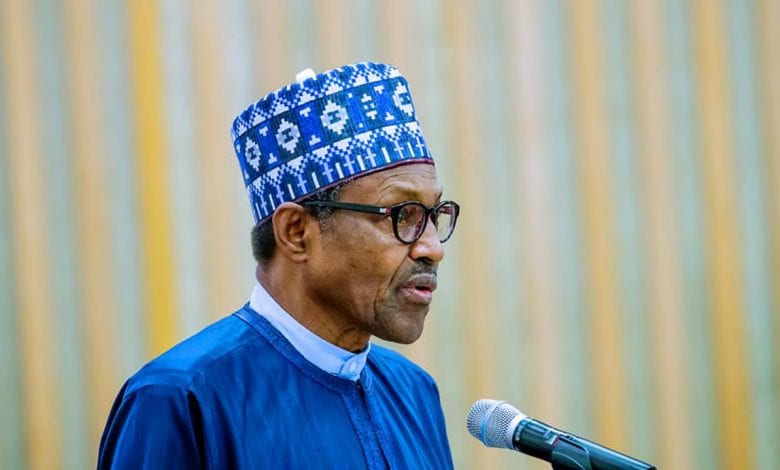 Retired Air Commodore Abayomi Balogun says its high time the President and the service chiefs went beyond lip service to fight insecurity.
Balogun, who spoke during an ARISE Tv programme monitored by POLITICS NIGERIA, on Friday, said Nigeria can only surmount her insecurity challenges if the armed forces work in unison. His stance comes a day after the President visited the Nigerian troops in Maiduguri, the epicentre of insurgency in the country.
"Definitely every president would like to be in peace. He wants his citizens to be in peace, and I think he has been trying his almost best to ensure that we have peaceful coexistence among Nigerians, but we want to advise that we go beyond lip service.
We've been on this for how many years now, I think this time around. Yes, this time around. We should really sit down. Look at the challenges ahead of us and collectively resolve on how to go about it.
Yes, the president said that he knows that they are now synergizing. They're walking and cooperation but I feel we could do better. We could still do more in the areas of jointness because we should sit down rather than see ourselves as Air Force, Army, Navy…We should sit down as a team and then look at the requirements to prosecute this war..," he said on the show.
Balogun also emphasised the need for the military to study the new leader of the Boko-Haram sect, Bakura Modu , known as Sahaba.
He explained that it is also expedient to study the dynamics of Islamic State in West Africa group (ISWAP), which killed the former leader of Boko-Haram, Abubakar Shekau, noting that the two groups have different modus operandi.
According to the former NAF personnel, it is when the Nigerian military has studied its adversaries that it can evaluate its level of preparedness to fight them.