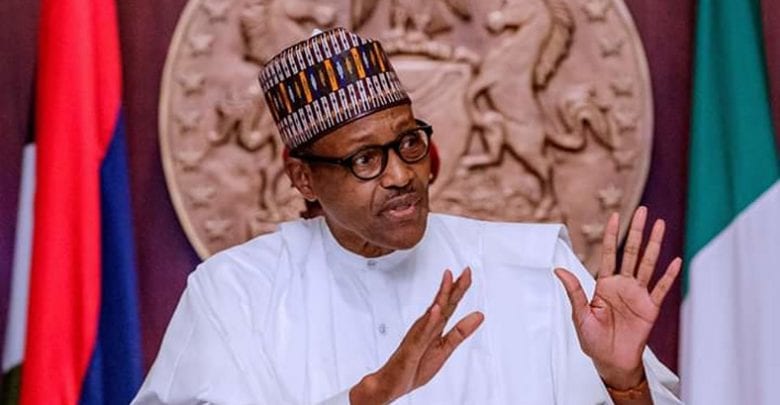 Human rights lawyer, Femi Falana (SAN), has condemned the use of the presidential jet by chiodren of the president for personal purposes.
The condonation came on the heels of Hanan Buhari's reported use of the jet to attend an event in Bauchi state, where she was invited to take pictures and make a catalogue of Bauchi arts and culture.
Falana went on to berate the president's Senior Special Assistant on Media and Publicity, Garba Shehu, for claiming all members of the first family have the right to use the presidential jet for private engagements.
Shehu, in reaction to the criticisms, said, "It wasn't an impromptu or improper trip because it followed normal procedure. The Presidency informed the National Security Adviser of the mission who in turn informed the Commander of the Presidential Air Fleet.
"The normal practice, in existence for a long time, is that the Presidential Air fleet is available to the President and the First Family and four others. These four are the Vice-President, the Senate President the Speaker and any other person(s) authorised by the President."
Falana, who reacted via a statement on Sunday, said the statement made by the Presidency is incorrect as it is at variance with the official policy of the federal government.
"In other words, the official policy does not authorise the children of the President to use the Presidential jets to attend to private social functions.
"In fact, there is no precedent whatsoever for such privatisation of the presidency of Nigeria. Having publicly declared that his administration would maintain 'a compact and reliable aircraft for the safe airlift of the President, the Vice-President and other government officials that go on special missions' President Buhari is stopped from allowing members of the first family to use the jets for their private affairs."
The legal luminary called on President Muhammadu Buhari to apologies tó the people and ensure there is no repeat of the act.
"A country that is said to be the headquarters of the greatest number of poverty-stricken people in the world cannot afford to waste billions of naira on the use of Presidential aircraft and hiring of commercial jets by state governors that are owing workers several months of unpaid salaries," he added.