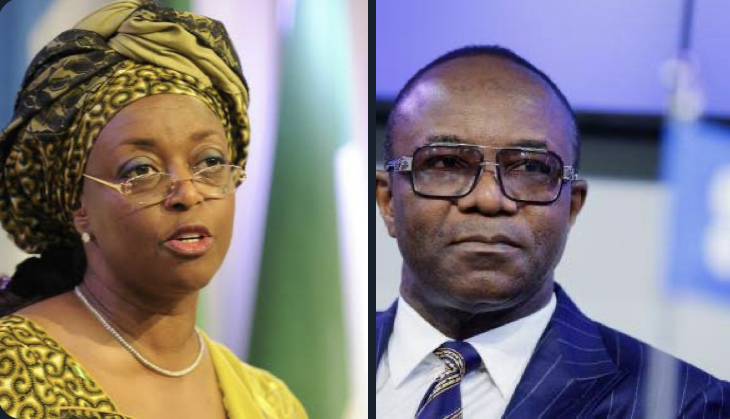 Former minister of state for petroleum resources, Ibe Kachikwu, has been named in the criminal charges leveled against Diezani Alison-Madueke.
According to the In the court process, Kachikwu was mentioned alongside Benedict Peters, Aiteo chief executive officer (CEO), and Haruna Momoh, a former managing director of pipelines and product marketing company (PPMC).
According to the court process, Kachikwu was bribed in August 2015 "with the intention of influencing his capacity as a foreign public official".
Other Nigerians mentioned in the court process are Olatimbo Bukola Ayinde and Doye Agama.
Politics Nigeria reports that Kachikwu was appointed by former president Muhammadu Buhari to serve as his junior minister.
Prwsident Buhari was the petroleum minister between May 2015 to May 2023.