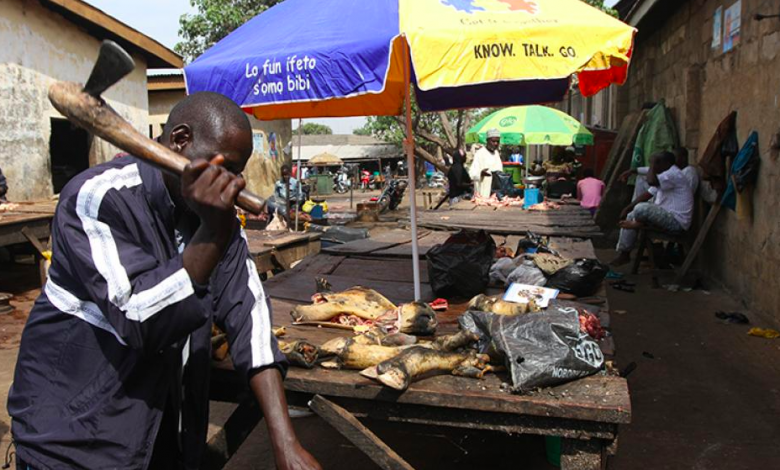 A Shari'a Court in Kaduna state has on Monday ordered that a 28-year-old butcher, Rabiu Aminu, be remanded for making calls in the court premises.
The judge, Malam Nuhu Falalu, gave the order because Aminu was heard making phone calls outside the court-room disturbing the court proceeding.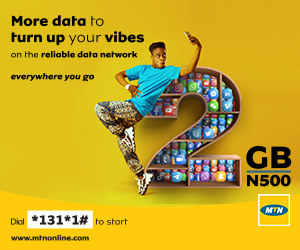 "Do you know that you are in the court premises? And you are disturbing the court; take him to cell," the judge ordered.
Before he was led to the correctional centre, the butcher who works at an abattoir in Tudun Wada area said he was not aware that the court was sitting.
"I came to meet someone in the court," Aminu said.