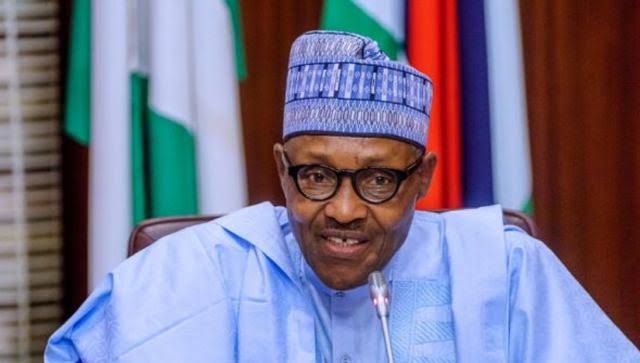 The Christian Association of Nigeria(CAN) has appealed to President Muhammadu Buhari on the proposed withdrawal of troops from troubled spots across the nation.
The religious body made the appeal through Its President Rev Ayokunle Samson, who said this on Sunday in Yola, at the commissioning of Adamawa CAN secretariat.
He warned that the proposed troops' withdrawal could have dire consequences for the nation and government.
It could be recalled that the President had on Friday explained the reason for the planned withdrawal, saying there is no cause for alarm.
Buhari believes that the nation is not at war and, therefore, the military would withdraw some of the troops in parts of the country.
He, therefore, assured Nigerians, especially those living in areas where there were security challenges, that the government would leave no stone unturned in protecting them.
"You don't need to worry. We will not expose our people and their communities to harm or danger," he was quoted as saying in a statement by his spokesman, Garba Shehu.
"The withdrawal is to allow the military to focus on its primary duty of defending the nation against external aggression. It is the duty of the police to handle internal security since Nigeria is not at war.
"The Nigeria Security and Civil Defence Corps will support the police to provide internal security. When it is time to withdraw, nothing will be rushed."