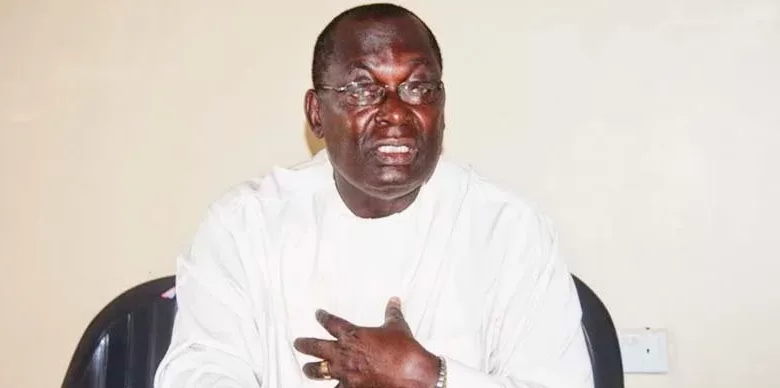 Goddy Uwazuruike, a lawyer and political analyst, has said that Tuesday's killing of Dr. Chike Akunyili is "a case of mistaken identity".
According to Uwazuruike in a recent interview with The Biafra Digest, murdered Akunyili 'was wrongly identified'.
"Let me just put it bluntly: he was a victim of assasination. In order words, they identified him wrongly – from what I gathered.
"It was a case of mistaken person. They were looking for another person. They saw him, he looked like him — that's what I heard.
"But whether it was him or another person, I condemn it without reservations.
"You cannot create life, so why should you take life?" Uwazuruike, a former President of Aka Ikenga, an association of Igbo professionals, said.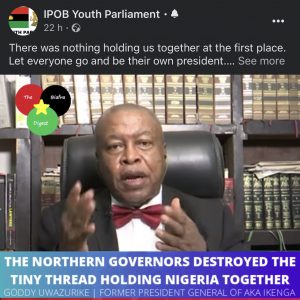 POLITICS NIGERIA recalls that Dr. Akunyili, a renowned Enugu-based medical practitioner, was shot dead by gunmen on Tuesday on his way from the commemorative lecture in honour of his late wife, Dora. He was not the only one brutally killed in that gruesome attack, as the gunmen also killed eight other persons in a suburb in Onitsha. Multiple reports say the killers beheaded some of their victims and took away their heads.