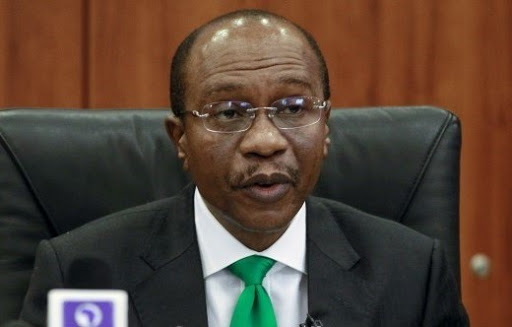 The Central Bank of Nigeria (CBN) has adjusted the country's foreign exchange rates in line with global realities on the impact coronavirus and oil prices affect the Nigerian economy.
Godwin Emefiele, governor of the Central Bank of Nigeria (CBN), while confirming the new rates, said it was an adjustment of price and not a devaluation of the naira.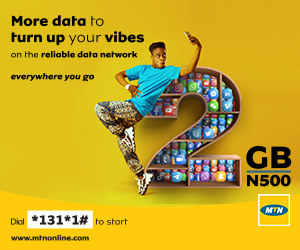 On Friday the central bank allocated naira at N380 per dollar to the market, a move, analysts called 'technical devaluation' of the local currency. The apex bank also moved the highly pegged official rate from N306 to N360 per dollar.
Since Nigeria's economy is powered by global oil prices, analysts believed the 2016 scenario of naira devaluation will come to play. Global oil prices have also dropped amid coronavirus pandemic and OPEC+ production deal cut and oil price war.
But Emefiele believes market fundamentals do not call for a full devaluation of the local currency.
Checks by POLITICS Nigeria showed that oil prices traded below $30 per barrel at the end of business on Friday. Brent crude oil price dropped to $29 per barrel while WTI lost 3% to trade at $23/barrel. This uncertainty continues to threaten Nigeria's 2020 budget which was earlier pegged on 2.18 million barrels per day and $30/barrel (old price at $57)
Last week, the Nigerian government on Wednesday announced adjusted its 2020 budget as part of measures to contain the effect of the outbreak of coronavirus on the nation's economy.
The development was announced by the Minister of Finance, Budget and National Planning, Zainab Ahmed.
On Friday, the naira lost18% to trade at N361 at the official CBN rate, and N380 at the parallel market and I&E window.