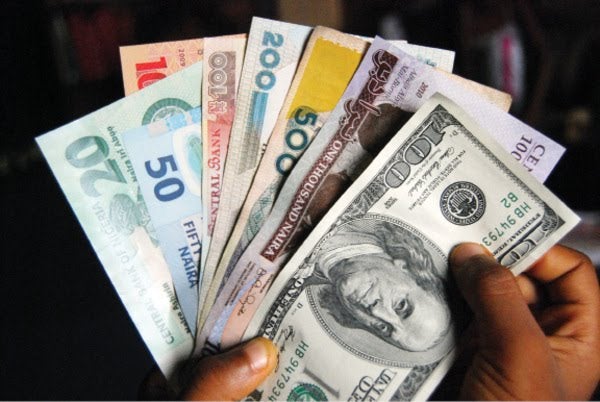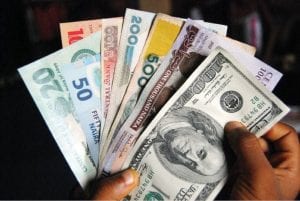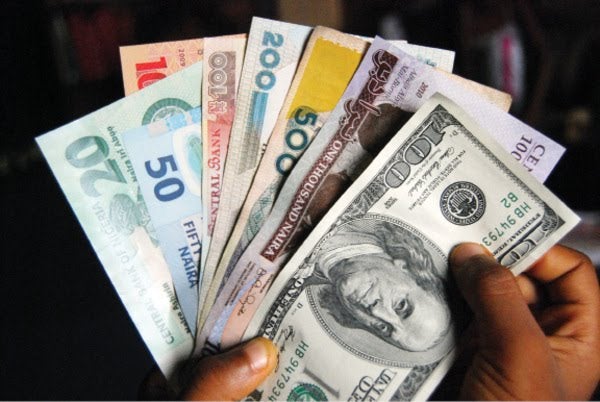 The Central Bank of Nigeria (CBN) has fined at least 100 Bureaux De Change Operators, over N5 million for various offences as dollar now sell for N420.
The CBN also expressed its dissatisfaction over unconfirmed reports that it is in the interest of the bank to devalue naira.
"These rumours are false, unwarranted and calculated to serve their dubious and selfish ends," it said in a statement.
Following this, the President of the Association of Bureaux De Change Operators of Nigeria, Aminu Gwadabe, said on Thursday that the devaluation of naira was as a result of crude oil price which fell drastically in the international market to as low as $35 per barrel.
This, however, raised speculations among the BDC operators and caused the naira exchanged between N405 and N420 to a dollar in the Bureau De Change segment of the market.
Although, he confirmed that dollar is currently sold for as high as N400, but assured that sanity was gradually returning to the sector as it sold for N375 by the close of the day on Thursday.
The regulator further warned the BDCs against contraventions.
Mr Gwadabe noted that the CBN wanted to revoke the licences of some BDCs for various infractions but fined over 100 BDCs over N5m for various offences.
POLITICS NIGERIA understands that the CBN had maintained stability at N360 in more than three years.