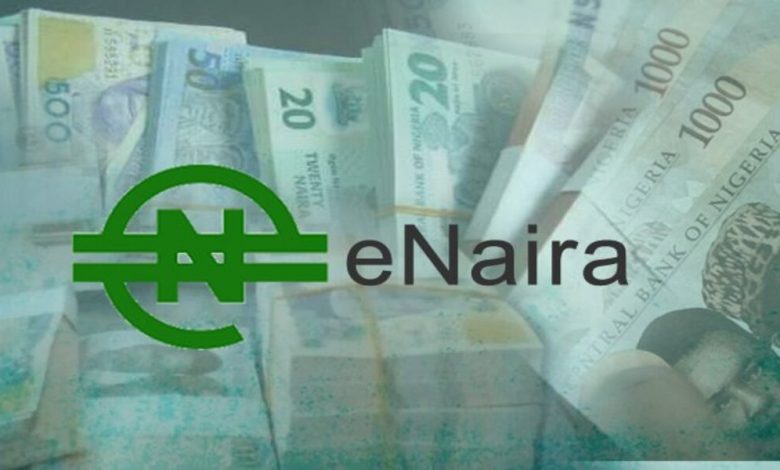 The Central Bank of Nigeria has signed up over 488,000 consumer wallets and about 78,000 merchant wallets, with downloads coming from over 160 countries.
The data shows almost 17,000 transactions close to over N62 million, with the average transaction being about N3,800 each over the weekend, as per The Guardian.
The Director of CBN's Corporate Communication Department, Osita Nwanisobi, stated that the regulator's interventions were one of many steps taken to ensure that all Nigerians, especially the ordinary folks, benefit from the economy.
"These interventions do not just happen, they are well-thought-out responses by the CBN to exigencies. You would recall that when he (Godwin Emefiele) assumed office in 2014, he promised to run a people-centric CBN and a financial system that would meet the needs of the average Nigerian," Nwanisobi said at the Editors' Master Class with the theme "Central Bank of Nigeria Interventions as Fulcrum for Economic Diversification".
On the other hand, a development economist, Henry Adigun, noted that digital currency awareness was still low among most Nigerians.
"There is much ado about the currency, which most people do not understand. CBN has so far run a poor education campaign," Adigun said during an interview with The Guardian.
"The e-currency seems to be a subtle way of CBN competing with banks. Most persons are not certain if this is a cryptocurrency or just an innovation-based on the existing e platforms."