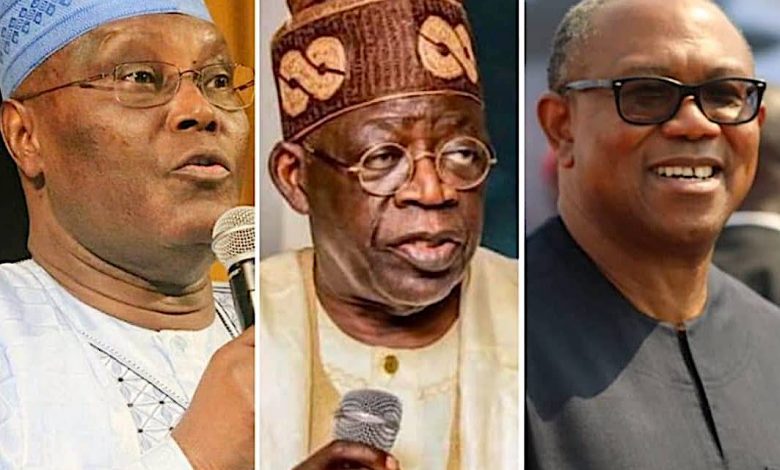 The 2023 elections are set to be the tightest in Nigeria's history.
SBM is predicting a run-off for the first time in Nigeria's history, with the caveat that "a week is a long time in politics".
This map projects who, in their opinion, will take each state when the elections are held at the end of February.