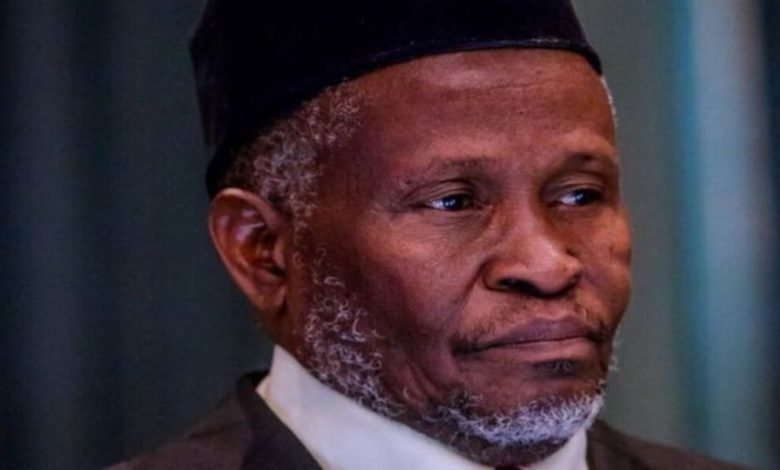 On Saturday, Nigeria's Chief Justice, Justice Tanko Muhammad, urged attorneys to be ready to help judges when things go wrong or are "on verge of going wrong".
He did, however, say that such advice should be given in good faith in order to motivate judicial officials to do better and improve their performance.
The CJN spoke on the 40th anniversary of his admission to the bar, alongside Justices of the Supreme Court, the Court of Appeal, judges from other courts, and prominent attorneys from across the nation.
"As critical stakeholders in the task of justice delivery, you have the responsibility of drawing our attention to where things are going wrong or on the verge of going wrong.
"You have the onerous task of guiding those of us on the bench because we must not fail as your representatives on the bench," he said.
Muhammad expressed his happiness that all of the members of the 1981 group are doing well, referring to them as "pacesetters".
Mike Ozekhome (SAN), chairman of the 1981 set, regarded it as the most prestigious since the Law School opened its doors to students in 1962.
He stated that six present Supreme Court Justices are from the group, while the seventh, Justice Sidi Bage, resigned to become the Emir of Lafia in Nasarawa state.
The set includes the Chief Justice of Nigeria, Justices Olukayode Ariwoola, Kudirat Kekere-Ekun, Uwani Abba'ji, Lawal Garba, and Adamu Kauri.