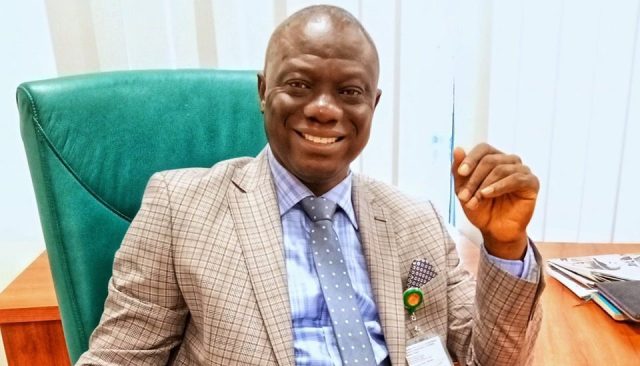 As the world celebrates Children's Day on May 27,  a member of the House of Representatives, Bamidele Salam, has called on the President and State Governors to issue proclamations for the immediate enforcement of free and compulsory education for all children in the country.
He made these demands in a statement sent to POLITICS NIGERIA on Wednesday. Mr Salam represents Ede North, Ede South, Egbedore and Ejigbo federal constituency of Osun State.
"It was regrettable that in spite of the clear provisions of Chapter 2 of the 1999 Nigerian constitution and Section 15 of the Child Rights Act 2003, millions of Nigerian children are daily flocking the streets begging alms, hawking goods and engaging in other demeaning activities during school hours."
He noted that the Child Rights Act provides that 'Every child has the right to free, compulsory and universal basic education and it shall be the duty of the Government in Nigeria to provide such education', but the provision has not been adhered to by State actors whose responsibility is to ensure that they do not remain mere rhetoric on paper.
He, however, said himself and 29 other federal lawmakers have pioneered a parliamentary group on "Out of School Children" to ensure that no child is left on the street.
"I urged parents, teachers and other stakeholders to work together with government agencies in providing children with greater access to educational opportunities that will develop their potential as future wealth creators," he said.