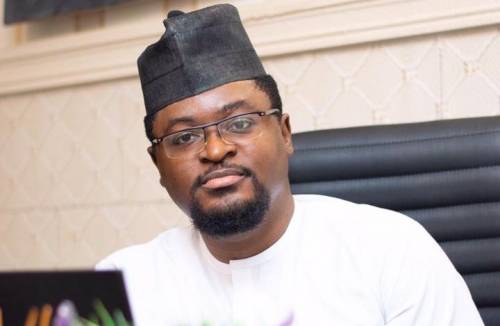 As a private citizen, I am concerned about the global ridicule of Nigeria by Obidients over Peter Obi's loss of the 2023 presidential election.
Members of the Obidient movement have deployed different scorched-earth tactics to tar the election in the eyes of the world.
Ms Chimamanda Adichie's letter to US President Joe Biden is one in the host of attempts to pooh-pooh an election that was adjudged free and fair by many observers.
This is wrong and injudicious.
The guardians of neo-imperialism are obviously Africans — depending on how it favours them. Where is the logic in the tenacious grovelling to the West to flog Nigeria? Is the West without internal contradictions?
These attempts to sully Nigeria over an election Peter Obi clearly lost are unpatriotic and smack of desperation.
I condemn this desperate and punitive enterprise by Obidients, and I urge their leaders to toe the path of honour, patriotism and unity.