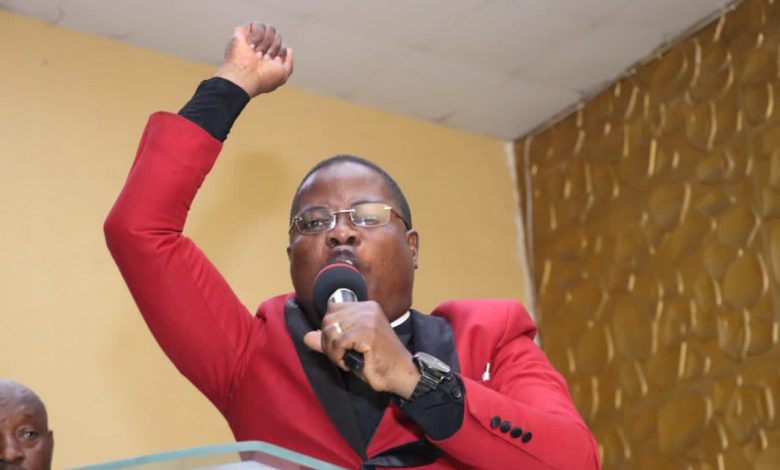 United Apostolic Church of Christ President and General-Overseer Dr James Bayo Owoyemi has urged Christians to contribute to building the nation by becoming active in politics, especially by vying for elective public positions to create a nation ruled by "God-fearing people".
He claimed that "the wicked would continue to rule the nation" if the so-called "God-fearing people stayed away from politics".
Dr Owoyemi made the call during a church convention in Akure on Sunday, saying, "Christians have roles to play in nation-building. It is important that Christians should be involved in politics".
"If Christians run away from politics, then they cannot be voted for and whoever gets there, we will be subjected to them," Dr Owoyemi continued.
The UACC president also urged all Christians in governmental offices to operate based on the words of God.
He asserted that they were the representatives of God, and the people were expecting godly dispositions in the way they govern the country.
Previously, Dr Owoyemi urged President Muhammadu Buhari to immediately declare Boko Haram and other bandits attacking the villages in the country as terrorist organisations.
"Any organisation responsible for the killing of innocent people and displacing of millions of Nigerians are terrorists, even if the Federal government has not declared them as such," said Dr Owoyemi during the annual convention of the Church.
"From the definition of terrorism, those who engage in termination of lives are terrorists even if the government has not declared them as terrorists, they are terrorists."