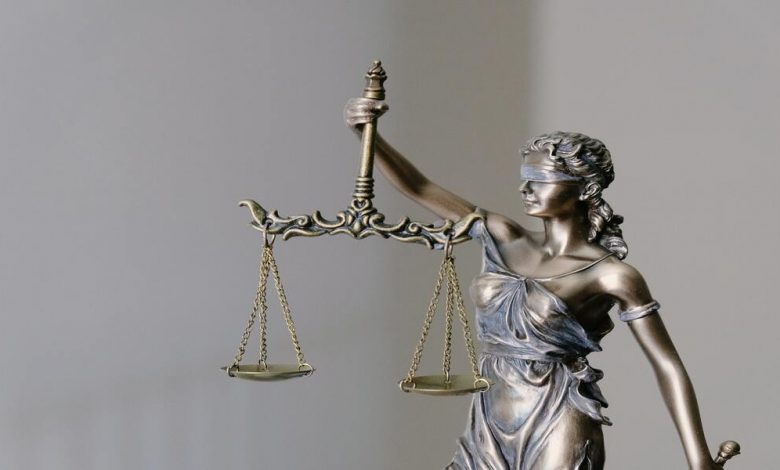 Chief Justice Tanko Muhammad has appointed 22 new judges in the Federal Capital Territory.
Four of the newly appointed judges are the children of current and retiring justices around the country, and one is a sibling of a serving judge.
The inauguration comes less than a year after protests erupted in response to the National Judicial Council's disputed list of nominees, which was sent to President Muhammadu Buhari for consideration.
The president's authorization of the 22 judges was given earlier this month in a letter labelled "confidential" and signed by Buhari.
Among the newly appointed judges is Njideka Nwosu-Iheme, the daughter of Supreme Court Justice Mary Odili.
Ms Nwosu-Iheme was appointed to the FCT Judiciary in March 2015, having previously served as a magistrate in the Wuse Zone 6 Magistrate court.
The list contained at least eight judges' relatives, according to a petition dated May 6, 2020, and signed by the Open Bar Initiative's conveners, Silas Onu and Chidi Odinkalu.
During the inauguration of the new judges, the chief justice cautioned them not to do anything that would tarnish their reputations or bring them into contempt.
"The bench is neither for the prosaic, the greedy nor those with questionable character who can easily fall for a plate of porridge offered by desperate litigants," he said.
The chief justice went on to say that the new judges have made a lifelong commitment to God and the Federal Republic of Nigeria, and whatever they do properly would be noted and recorded to their benefit.