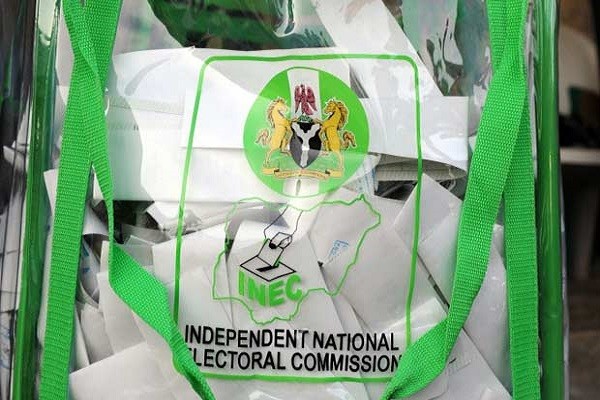 Despite the increase in the number of Covid-19 cases reported in Nigeria, the Conference of Nigeria Political Parties (CNPP) has called for the conduct of the local government elections.
This paper recalls that the election was earlier scheduled to hold on March 28, but was postponed indefinitely due to the outbreak of the novel coronavirus pandemic in Nigeria.
On Thursday, the party issued a 14-day ultimatum to the Cross River State Independent National Electoral Commission(CROSIEC) to conduct local government election in the state.
This was contained in a communique jointly signed by the Chairman and Publicity Secretary of CNPP in the state, Sunday Michael and Castro Ezama respectively.
The communique released after an emergency meeting of CNPP on Thursday was obtained by POLITICS NIGERIA.
The political urged the electoral body to conduct the election, putting in place measures for social distancing and other precautions.
CNPP advised CROSIEC to adopt the prescribed COVID-19 protocols of no mask, no movement and no mask, no voting.
It, however, commended the Federal and state governments for the handling of the COVID-19 pandemic in Cross River through the state government introduction of the "no mask, no movement" policy that has ensured no case so far in the state.
"As political parties, we are unanimously calling on CROSIEC to conduct local government elections in Cross River within 14 days, observing the prescribed COVID-19 protocols of no face mask, no movement, no face mask, no voting."
"In line with the efforts of the government of Cross River, we enjoin all residents to strictly obey the preventive measures regarding COVID-19 of no mask, no movement.
"The 8,000 jobs recently created by Gov. Ben Ayade, Governor of Cross River in different areas such as Agriculture, Security, Health and others are in another point worthy of mention as this will take over more than 8,000 families out of certain poverty borderlines, we appreciate him," the communique read.