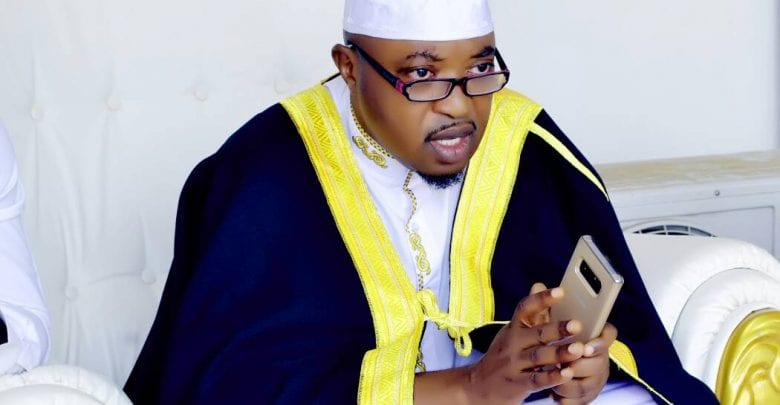 The Oluwo of Iwo, Abdulrosheed Adewale Akanbi, has backed the ruling All Progressives Congress (APC) to remain in power because of its exploits.
He made this known when he received a delegation from Osun state government during an inspection visit to the proposed permanent site of the newly-approved Federal College of Education, Iwo, on Tuesday.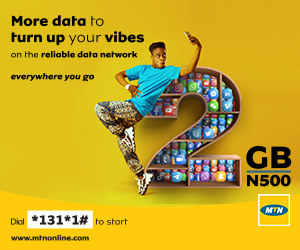 Recall that President Muhammadu Buhari had approved the situating of a Federal College of Education in Iwo and other parts of the country.
Speaking to the team led by the state Commissioner for Education, Folorunso Oladoyin, Oba Akanbi said the APC has done well on its anti-corruption stance.
"I left Nigeria in the 1980s for greener pasture because of corrupt leaders presiding over our affairs. I'm happy that the new hope is here and so elated to be part of the promising structure.
"For now, the progressives should continue ruling. There is a public awareness against corruption," a statement by his Press Secretary, Alli Ibrahim, quoted the monarch as saying.