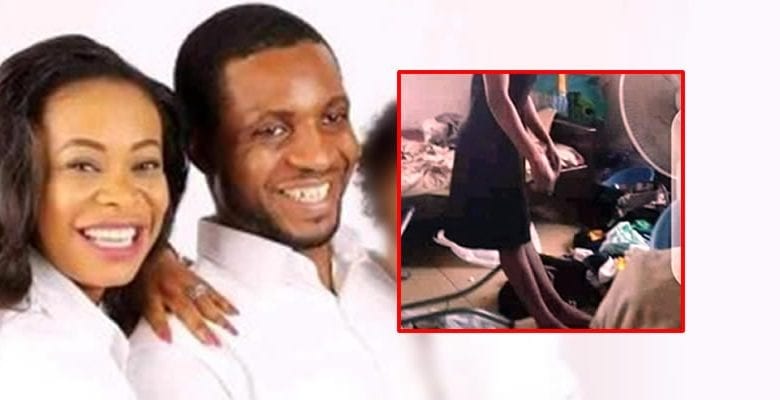 The death of Joy Adole, a teenage house help in Lagos state, has caused a furore, POLITICS NIGERIA reports.
The deceased was reportedly found dead in her room in the home of her mistress, One Mrs Fortune Steve Nwankwo. Although Joy was suspected to have been beaten to death by Mrs Nwankwo, the latter claimed she committed suicide by hanging.
This paper however gathered that the 19-year-old died barely three months of staying with the Steve Nwankwos as domestic staff.
How she got there
Findings revealed that Joy, who hailed from Ochodu-Ukpa, in Oju Local Government Area of Benue state, was staying with a family in Ibadan, Oyo State capital before she got to Lagos in search of a greener pasture. In January 2020, one Blessing Inakwu, a relative of Joy's host family in Ibadan, took the deceased with her to Lagos.
According to Ms Inakwu, the young girl begged to follow her to Lagos and she fixed her up with the Steve Nwankwos as a domestic staff through her childhood friend, one Johnson Odewu, who currently works at Joshesther Olive hotel in Ikeja, Lagos state capital.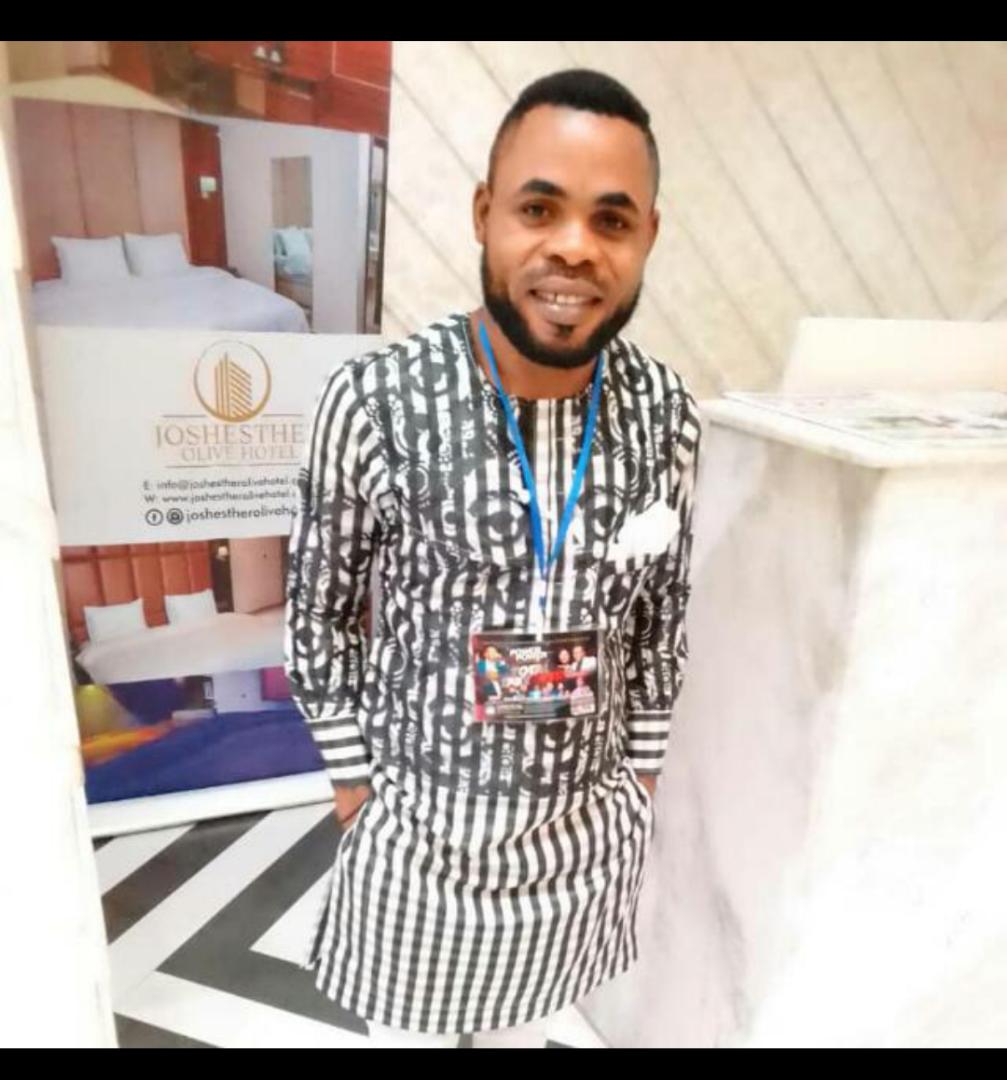 Mr Odewu, also a native of Benue state, once worked in Lagos Oriental hotel where he met Mr Steve's sister. He told POLITICS NIGERIA that it was Mr Steve's sister who informed him that the couple were in need of house help.
"Since Blessing had already told me that Joy was in Lagos and was in need of a job, I connected her with the Steves. I only served as an intermediary between the two families," He said in a telephone interview with this paper.
According to the agreement reached, the family promised the deceased the sum of 15,000 naira as salary. However, on January 10, Joy moved into the Steve Nwankwos' residence located at 18, Ogundola street, Bariga.
"Ever since then, I did not get any report until recently," Odewu continued.
Things fall apart
Everything appeared to be fine until April 13 when Odewu got a call from Mrs Fortune Steve Nwankwo with complaints that Joy was not doing her job as expected.
In fact, according to him, he had visited the couple to check on the girl twice and there were no negative reports.
"When she complained to me on the 13th of April, I told her that we would settle everything once the lockdown is over," He said.
Corroborating Odewu's narrative, Ms Inakwu said the complaints from Mrs Steve Nwankwo reached her two weeks ago. In response to the allegations against the teenage girl, Ms Inakwu cautioned her but Joy insisted that she wanted to leave the house.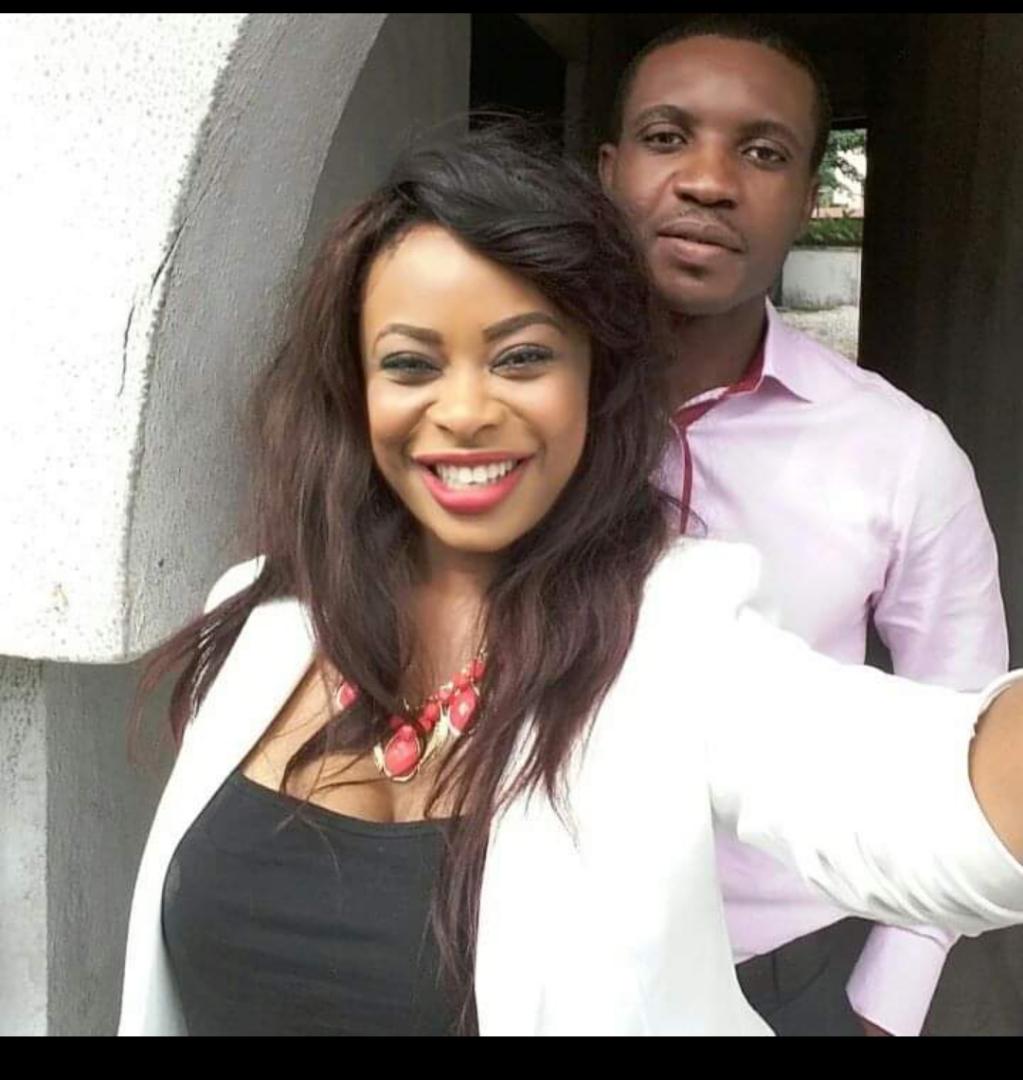 "I promised to go and pick her after the lockdown," she said, referencing the cessation of movements pronounced in a bid to curb the spread of coronavirus in Lagos state.
Our reporter gathered that Joy attempted leaving the house but could not find a bus to transport her from Bariga to Oshodi on the 19th of April, hence, she went back to the house.
On the same day, according to Ms Inakwu, Mrs Steve Nwankwo called in to report the deceased's conduct. "On the 19th of April, she called to complain about Joy that she is not listening to her and that she stole her indomie. Joy confessed that she stole the noodles because of hunger and I pleaded with Mrs Steve to ensure give her food."
Ms Inakwu also revealed that Mrs Steve Nwankwo did not fulfil her end of the bargain regarding the payment of salary, having worked for three months.
"I asked if she paid her (Joy) salary and she said she gave her 10 thousand naira instead of 45 thousand. I challenged the madam and she claimed that the remaining balance was withheld because the deceased damaged some properties."
Late Joy told Ms Inakwu that she only damaged One flask and a ceramic plate.
"I told her to give her money since the two things are not up to 35,000 naira."
She further explained that during the conversation of April 19, Mrs Steve told her that she was beating Joy for her misdeeds."I also heard her husband begging her to stop beating the girl, who was crying in the background."
However, in the early hours of Monday, 20th of April, Ms Inakwu got the news that Joy was dead.
Suspicion
The way the couple transferred Joy's corpse to the morgue even before informing any of her relatives reeks of suspicion. Ms Inakwu stated that at about 7:00 am on that Monday, she received a call from Mr Steve asking her for Joy's full name.
At this point, Blessing Inakwu was curious and she directed him to pose the questions to Joy, unknown to her that the young girl was dead.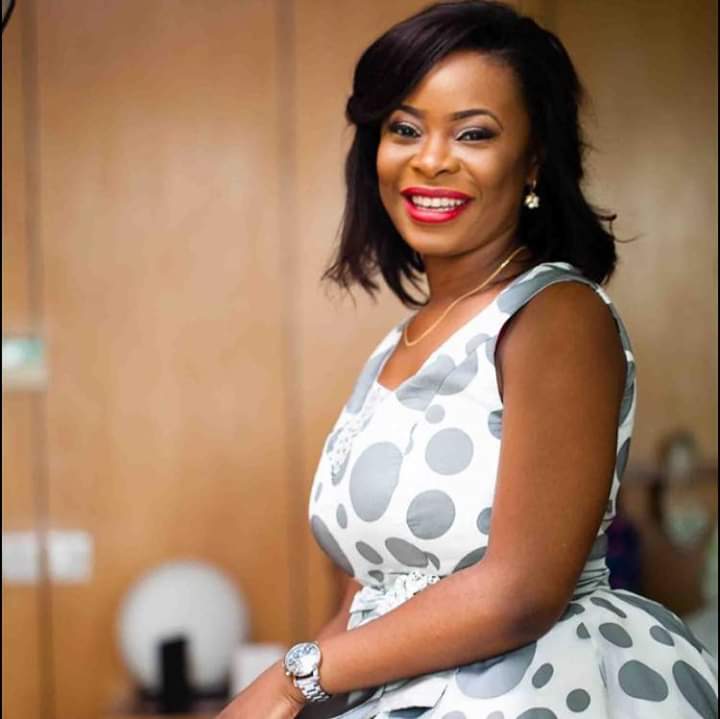 She then received another call around 11:00 am from Mrs Steve Nwankwo, announcing that Joy committed suicide by hanging. "Before she called me, she said the corpse has been moved to the mortuary. Before you take her to the mortuary, why didn't you call me?" She probed.
Following the sad occurrence, Mrs Steve Nwankwo has been arrested and detained at the State Criminal Investigation Department (CID) in Panti. In a telephone interview with this paper, the officer handling the case, Inspector Yemi, noted that investigation is ongoing on the case.
Also, the Lagos State police spokesperson, Bala Elkana, said the embattled couple came to Bariga Police Station and reported that their house girl committed suicide in their house.
Nevertheless, the official noted that when operatives visited the scene of the incident and saw the position of the rope and how she hanged, they suspected that something was fishy as wounds were all over the deceased's body, showing that she was tortured to death.
"We are suspecting murder. Investigation is ongoing," Mr Elkana stated in a text message sent to POLITICS NIGERIA on Friday.
Family vows to get justice
While the police say an investigation is ongoing, relatives of the deceased have vowed to pursue the case till justice is served. Speaking with POLITICS NIGERIA, John Adole, the elder brother of Joy, said he got to know about the death through one of their brothers staying in Oshodi.
"I live in Lagos but I never when the girl left Ibadan until Monday when I got the news of her death," he said.
Speaking on steps taken by the family, he said: "On Tuesday, we went to Panti where the case is, to know how far the police have gone on the investigation."
He added that the corpse of late Joy was examined by the relatives in Mainland hospital located in Yaba.
"We went to Mainland hospital in Yaba to see her corpse. I have applied for an autopsy. I filled the consent form yesterday," He announced to POLITICS NIGERIA on Thursday evening.
Mr Adole further explained that the autopsy is yet to be carried out due to the unavailability of the pathologist caused by the Coronavirus lockdown. "We have put heads together to see how we can get a pathologist for the autopsy and we are waiting for result of the police investigation," He said.
Meanwhile, when this paper contacted Mr Steve Nwankwo, he declined comments on the issue.
"The matter is with the police. I would not want to say anything on the case since the case is already being handled by the police," He told our reporter on Thursday night.
When probed on instances of beating, as gathered by our reporter, Mr Steve insisted on not commenting on the issue.