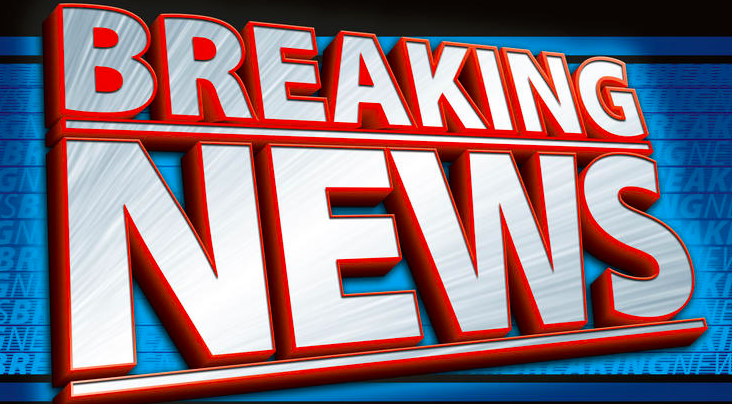 Copa America is an international football tournament that is held each year. Brazil will host this year's Copa America edition. The host nation will face Bolivia on Friday. They are determined to win the trophy for the fifth time. Punters will receive a Betway bonus if they place multiple bets. In this post, we discuss five top contenders who are expected to win the trophy.
1. Colombia
Carlos Queiroz is the current manager of the Colombian soccer team. He took over from Jose Pekerman after the 2018 Russia World Cup. Carlos is aiming at leading his team to the semi-finals. Some fans are uncertain about his experience in South American football. Carlos managed teams from Iran, South Africa, and Portugal in the past. Colombia won their last two games against Peru and Panama.
2. Peru
Ricardo Gareca has managed the Peru national team for several years. He included Paolo Guerrero in his squad thus increasing the possibility of his team to reach the finals. Paolo has scored 13 goals in his previous matches. He is a talented striker despite being 35 years old. Nevertheless, the team has recorded inconsistent results since the 2018 World Cup.
3. Venezuela
Rafael Dudamel will manage the Venezuelan team during this year's Copa America. His squad comprises young and experienced players. It is among the best teams that have ever played for Venezuela in other Copa America tournaments.it includes players such as Jhon Murillo, Tomas Rincon, and Salomon Rondon. Venezuela beat Argentina 3-1 and U.S.A 3-0 in the recent past.
4. Brazil
Brazil is the main frontrunner in Copa America. Besides being the host nation, they have the highest probability to win the trophy. Tite is the current coach of the Brazilian side. He replaced Dunga after the country failed to reach the last 16 stage in Copa America Centenario. Also, they lost 7-1 to Germany in the 2014 World Cup.
5. Argentina
Lionel Messi is under intense pressure to lead his team to the final match. He won a gold medal during the 2008 Olympics. Argentina won the World Cup trophy twice. It is the second-most popular country in Copa America. However, the national team has had unpredictable results for several years. The South American nation hasn't won any major trophy since 2014. It was the runner-up in the 2015 and 2016 Copa America.
This year's Copa America tournament has fierce competition compared to previous editions. Brazil, Bolivia, Chile, Argentina, Ecuador, Paraguay, and Venezuela are among the top contenders. Each team is determined to reach the final match. Some teams have new management while others are new entrants into the tournament.